Market News 15 February 2021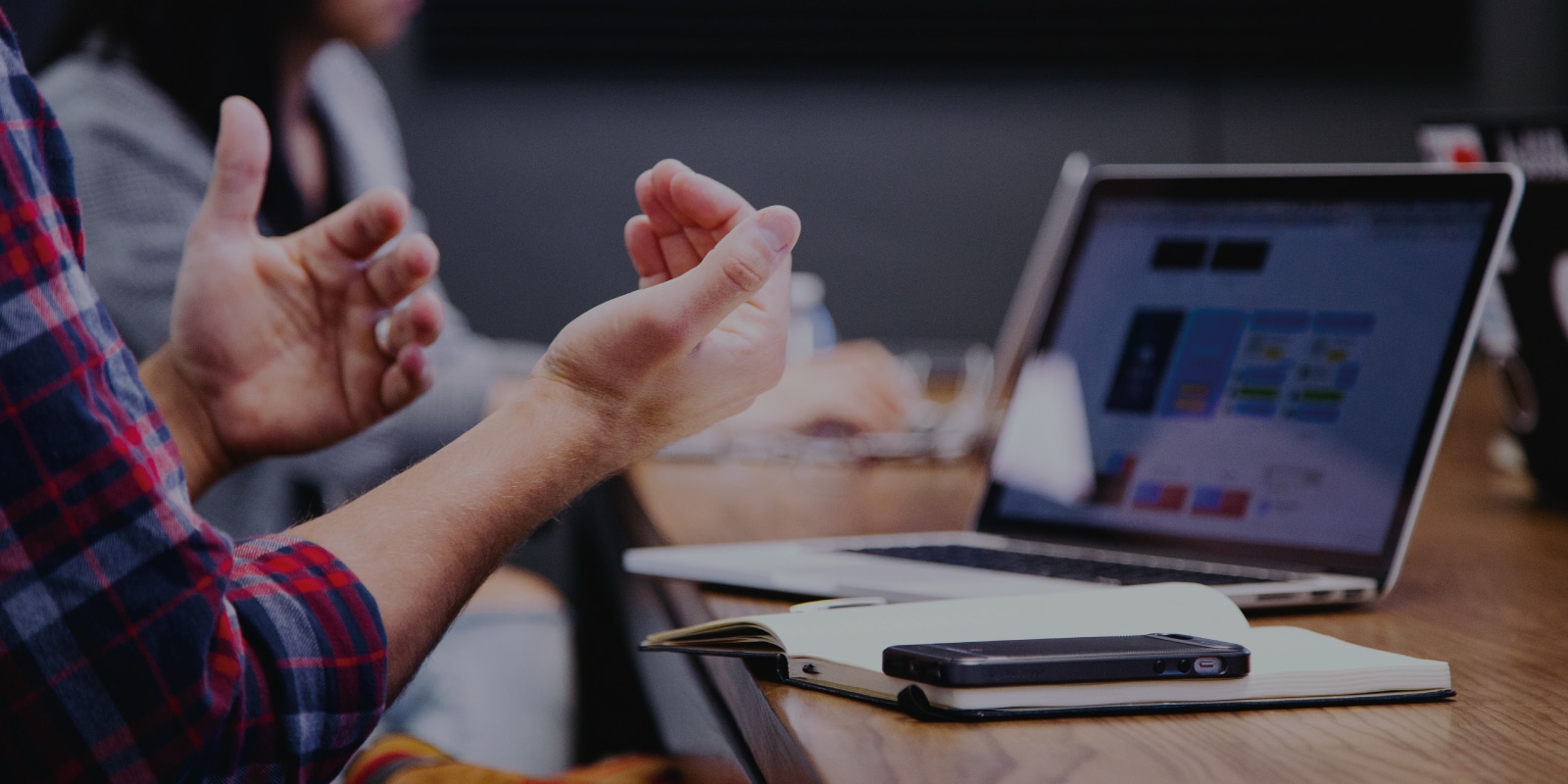 What we know
Second chances don't come around often, so we are certain there are plenty delighted by the Rand's recent performance, with it now closing in on its previous lows set in early January.
After the Rand's 'minor' correction of 7% following a rather explosive second wave of Covid and the reintroduction of a much harsher lockdown protocol, one could be forgiven for thinking the Rand had seen its best and we were on track for another hiding. With the subsequent easing of lockdown restrictions and delivery of vaccines, the Rand staged a slow and steady recovery.
With it now confirmed that the AstraZeneca vaccine is no longer a viable contender against our local Covid strain, hopes turn to Pfizer regarding an acquisition and implementation strategy for their vaccine. Pfizer already has cold chain distribution networks developed locally and can lean on them for the effective distribution of their vaccine, for direct delivery to the various vaccination points across South Africa. This is all good in theory; however, it's impossible to shake the feeling that an already badly botched vaccine program is nowhere close to being implemented and we continue to fall further behind the global curve.
President Ramaphosa's address to the Nation left much to be desired. Given we've had more contact with our President in the last 12 months than ever before with constant updates on the corona virus, we think he may have run out of new news. We had hoped for a more decisive plan regarding how SA would be progressing with its management of the pandemic as well as an update on the recent spate of load-shedding. It does not bode well for us, that with winter fast approaching, we are unable to maintain sufficient power generation when our power draw is nowhere near its peak.
Another day, another governmental body devoted to weeding out corruption. The President announced the implementation of the National Anti-Corruption (NAC) body during his speech. The main difference being that the NAC reports to Parliament and not to the President. Unfortunately, at present, SA's relationship with corruption is mostly reactionary. Ethics and morals should be the cornerstone of any country's education system – but that's a whole other can of worms.
Given the above (admittedly bearish) summary, it seems to us that global sentiment continues to be the main driver behind the Rand's moves. Global equity markets continue to chase the sun, having posted one new high after another recently. The promise of further stimulus being injected into the US economy has done wonders for the world of emerging markets. The SA Government bond curve seems set to continue its rally as the carry trade still boasts a hefty real return for offshore investors – as we've mentioned before, we do worry what happens once this shows signs of turning.
Mr. Mboweni, as always, has an unenviable job before him next week. Without any doubt, there will certainly be mentions of the need for us to 'tighten our belts' whilst discussing the government's continued difficulty in balancing its fiscal responsibilities. We have heard this many times before and we have not been able to sustain the 'squeeze' for long before taking on more debt, no matter how crippling. Perhaps we should consider more drastic measures – the application of some 'liposuction' to the cabinet could be a good start.
What others say
My Broadband – The rand is 60 years old today
"The rand is 60 years old today – here is how much South Africans paid for coffee, bread, and beer in 1961."
Reuters –China will 'eat our lunch,' Biden warns 
"President Joe Biden and his Chinese counterpart Xi Jinping held their first phone call as leaders and appeared at odds on most issues, even as Xi warned that confrontation would be a "disaster" for both nations."
International Business Times – Shell unveils green strategy after oil output peak
"Energy giant Royal Dutch Shell declared Thursday that its oil output is locked in decline after peaking in 2019 as it outlined green plans to switch away from fossil fuels. Shell said in a statement that it will invest up to $6.0 billion (4.9 billion euros) per year in green energy projects developing and promoting biofuels, electric car charging and renewables."
Zero Hedge– Extreme dollar and rates positioning issue a warning
"Signs of market exuberance did not diminish during the recent correction. With the market well ahead of fundamentals, as money continues to chase performance, the "risk" remains elevated."
What we think
Last week we wrote that "…we are still of the opinion that the Rand will remain volatile and is unlikely to lose any of its high sensitivity to shifting sentiment in global financial markets".
An interesting analysis by Nedbank last week illustrated how, since 2013, the Rand has tended to strengthen in the lead-up to the annual budget speech, before selling off thereafter.
Whether this is repeated remains to be seen; however, the implication would be to be weary of a move back to towards 14.80 – 15.00 following next week's budget.
While sentiment towards what we may hear in the budget has improved over the past few weeks, we still find it hard to see significant enough improvements to warrant trading so strongly.
And while the past few weeks have continued to prove us wrong in the short-term, with our neutral range still at 15.00 – 15.50, we have to believe that current levels present an opportunity for clients to externalise funds.
Our range for the week ahead is 14.30 – 14.75.
---
Have a great week!