Nenegate Round 2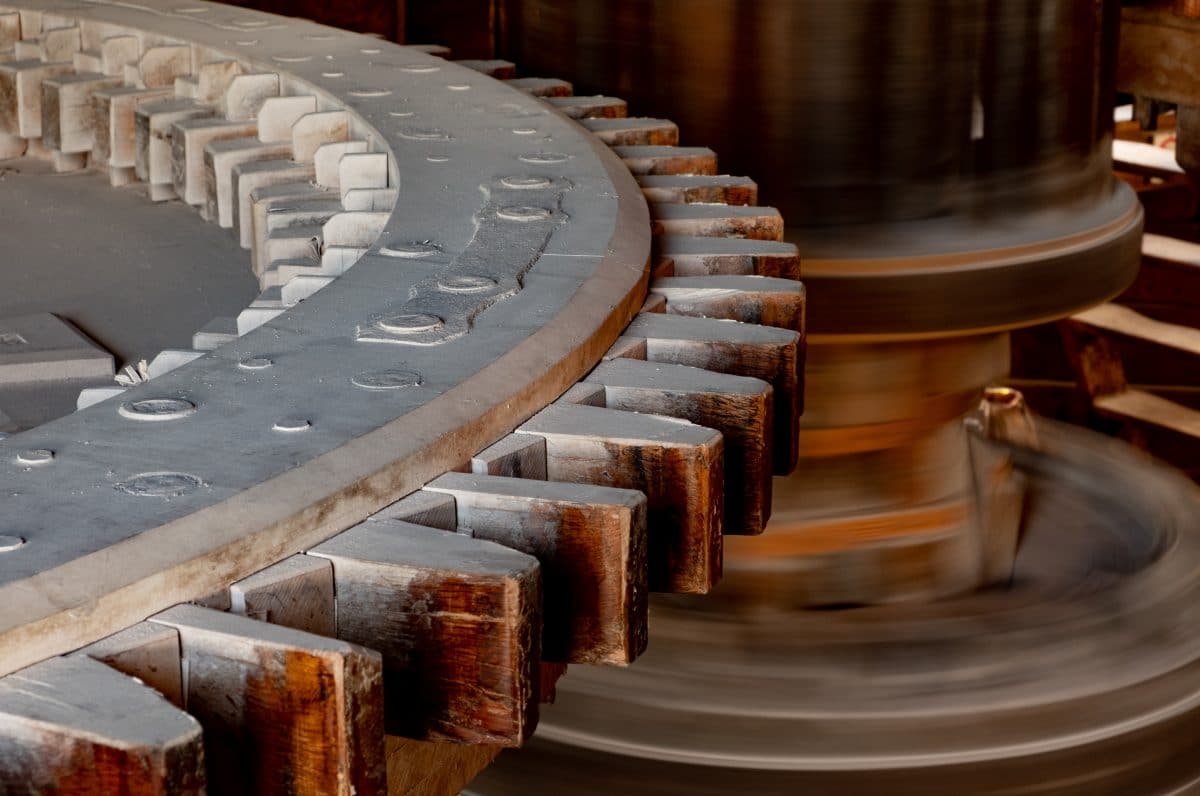 What we know
The week got off to an interesting start, with the sequel to one of the more damaging political incidents in recent South African history: Nenegate 2.
The writing was on the wall early on Monday, as President Ramaphosa had little choice but to remain firm and consistent in his effort to remove those with potentially tainted pasts from his cabinet.
Predictably, the ZAR sold off and was always going to be on the back foot until the finalisation of Minister Nene's resignation and the appointment of his successor was complete. Remember, markets really do not like uncertainty and the two main concerns on Monday and Tuesday were:
Who would the replacement be, and would he/she be perceived as being a potentially better or worse FM than Nene?
What are the wider implications for those in the cabinet who may have also committed similar (relatively) innocuous indiscretions as Nhlanhla Nene?
While the latter remains to be seen, the ZAR started to recover from just above 15.00 vs the USD around mid-day on Tuesday off the back of whispers that Tito Mboweni would be named as Nene's successor. Our view is that this is an excellent appointment, and as a result, we fully expected the ZAR to recover to the levels at which it traded prior to the beginning of the controversy.
The main other local news-item focused on the report relating to the collapse of VBS Bank. Although the reminder of the extent of the theft and corruption can make one despondent, we are encouraged by the fact that such exposes continue. Indeed, this saga has brought together the worst of private and public corruption, as former executives and their associates, shareholders, politicians and their relatives, and auditors have been implicated. One of the more interesting outcomes to watch will be the response of the EFF with regards to the accusations against their leadership and/or relatives.
Local data was minimal with the SACCI Business Confidence indicator coming in slightly better than expected and Manufacturing Production being more or less in-line. From a global perspective, the USD was under pressure for most of the week, losing over 1%, while market sentiment in general was poor. Equity markets across the world sold of sharply, and US Treasury Yields remained elevated. Yet, despite this broad risk-off approach, emerging market currencies actually gained on the week, with the ZAR up almost 3% as of the time of writing.
We view this move as highly encouraging given the recent sell-off in emerging markets. The last major event for this week should be Moody's announcement regarding South Africa. Given the ratings agency's comments of late, we do not expect any changes, and therefore would be surprised by any significant impact on the ZAR.
What others say
8 October 2018
Investing Matters – Brazilian Stocks, Real Surge As Bolsonaro Presidency Seen As "A Done Deal"
"It's a done deal that he's going to be the next president of Brazil unless something very unforeseen happens," said Bernd Berg, a strategist at Woodman Asset Management AG in Zug, Switzerland, who sees the main stock gauge rising above 100,000 and the real stronger than 3.6 per US dollar in the next few weeks.

"The larger-than-expected gain of conservative mandates in Congress is highly positive for Brazilian assets in the short-run as it will improve the outlook for much needed reforms in a potential center-right government."
9 October 2018
Reuters – IMF Lowers South Africa's Economic Growth Forecasts, Urges Reforms
"Recent reforms in South Africa, such as measures adopted to tackle corruption, to strengthen procurement, and in the intention to eliminate wasteful expenditure, are welcome," the IMF said…

"However, further reforms are needed to increase policy certainty, improve the efficiency of state-owned enterprises, enhance flexibility in the labor market, improve basic education, and align training with business needs."
Bloomberg – Government Considering Tapping NRIs To Stem Rupee Fall
"Overseas investors have pulled a net $11 billion from Indian stocks and bonds this year amid an emerging-market sell off, adding to worries that India will struggle to bridge its ballooning current-account deficit. The government has raised import tariffs while the central bank allowed companies to raise more money abroad and eased norms for foreign investment in local bonds though those efforts haven't stopped the rupee's slide."
10 October 2018
Independent Online – Rand Reflects Confidence In New Finance Minister
"While this reaction reflects the confidence in both the new minister and in Cyril Ramaphosa's ability to act speedily and decisively, the currency will continue to feel the pinch from a strong dollar and a risk-averse global market in the months to come."
Date
Times Live – Rand Pulls Back As Relief Rally Linked To New Finance Chief Wanes
"Mboweni's appointment is considered a strategic one given that he has been removed from the executive for many years'sheltering him from political divisiveness both within the ANC and the government'" Rand Merchant Bank analyst Nema Ramkhelawan-Bhana said.
Date
News24 – Ramaphosa's Message To Corrupt Politicians Could Be Problematic
"The message to those corrupt politicians who are still in office is don't be honest, keep lying and you keep your job and the blue light cavalcade."

"Those who have been intensely watching the Zondo Commission and mulling over whether or not to step up and take the country into their confidence, will consider the events of the past few days and resolutely say: "Hell, no, I won't go." It's career suicide."
11 October 2018
Moneyweb – SA Faces Lights Out, Unless Ramaphosa Can Fix Eskom
"Ultimately political constraints are going to prevent him from moving as rapidly as perhaps one would like," said Daniel Silke, the director of Political Futures Consultancy in Cape Town. "The one thing that he doesn't want to be accused of is overseeing job losses in the run up to an election."
What we think
Last week we wrote that "the ZAR significantly under performed its peers and we are of the view that, as in the case of previous sell-offs, we may have been victims of the ZAR's relatively high liquidity and hence use as a proxy in reducing EM exposure in general. Just as last week we favoured a weakening bias, so for the week ahead we would suggest that on a balance of probability, a recovery could be in order. Our range is 14.45 – 14.93, wider than what we would typically like, but necessary given the severity of the recent move and increased volatility".
Although the week started off on shaky ground, we are glad to say that our range largely held and that we are particularly encouraged by the ZAR's behaviour over the past few days.
Despite market sentiment being fairly dim, the Rand never really felt as though it was going to have any kind of real blow-out. The likelihood of the market really disliking Nene's successor was, in our opinion, very low, and we view the handling of this issue as another feather in Cyril's cap.
Outside of Moody's review, the major risk event in the near-term is the Medium-Term Budget Policy Statement in two weeks. This, indeed, is a concern to many and will be watched very closely. Nevertheless, given that expectations are low following months of weak economic activity and data, it may just be that even the poorest of outcomes are priced in already, meaning that the pressure on the ZAR could be minimal.
We believe that the positive ZAR momentum of recent days should continue into next week and as such are hopeful that we could re-test the 14.10 to 14.20 level again. The 14.45 level could provide further support against ZAR strength, however. Our range for the week is 14.10 – 14.65.
---
Have a great weekend!