Market News 12 April 2021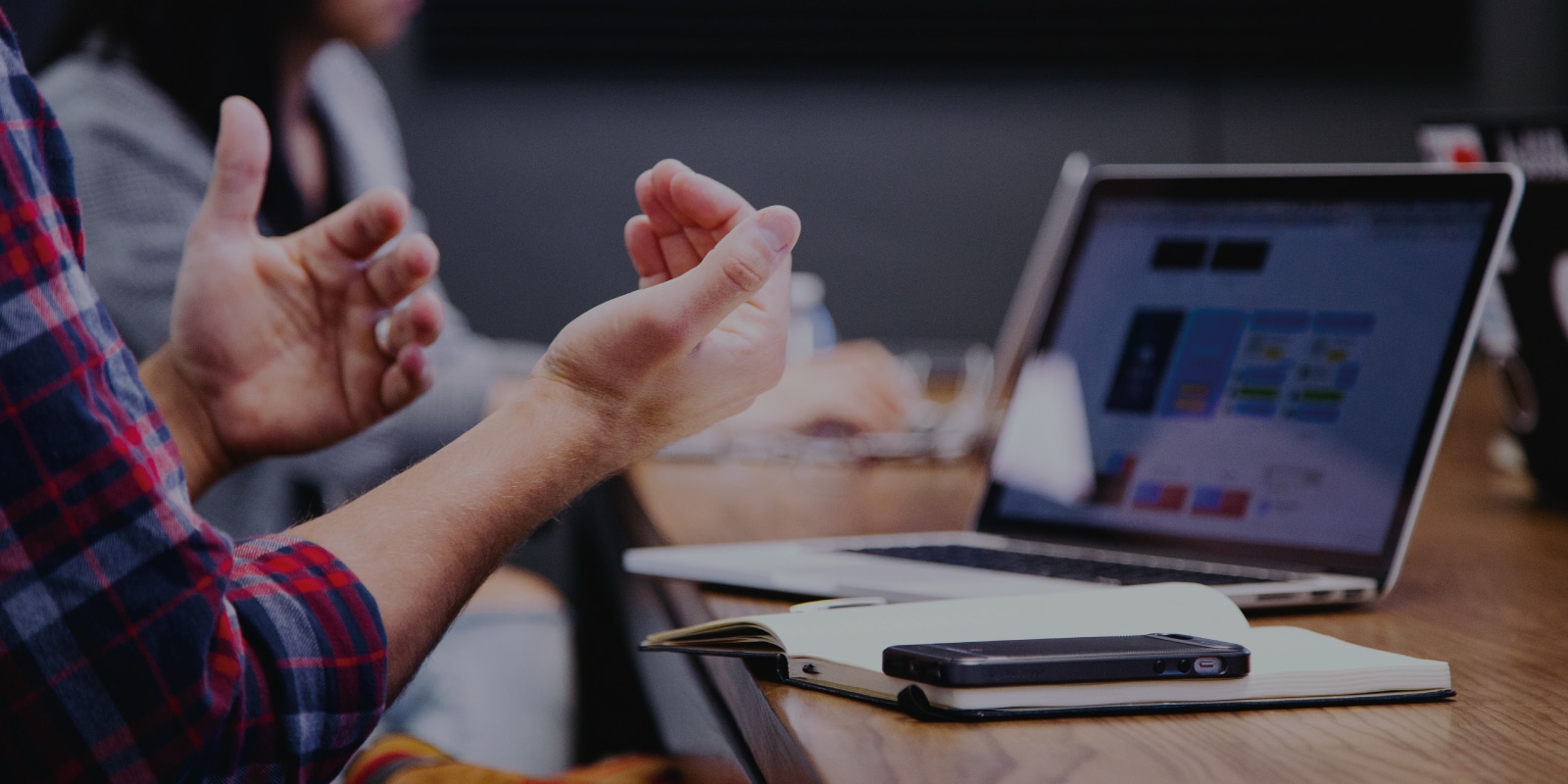 What we know
It's a matter of pure conjecture, but this week may well be the moment when investors see the beginning of an end to the largess that helped propel emerging markets to unprecedented highs.
Though few expect a sudden turn of events, China's GDP figures and the release of US and EU inflation data could help settle a question burgeoning in the minds of investors. Namely, how will markets in the developing world behave when central bankers tighten the policy screws? Any sign of a change to tighter policies, for example in China, US, or EU, could lead to a broader correction of valuations across emerging markets.
In all, the current risk environment is still supportive of Rand assets, or at least the Rand, which registered its best performance against the greenback among 15 currencies last week. The local currency's persistent strength is being underpinned by meaningful export activity, which is borne out in SA's trade statistics. In the absence of any further negative local news – alike to the threat of a total shutdown of public services after the government's failure to table a wage offer in talks last week – we think the Rand should maintain a strengthening bias.
We've come a long way as a country over the last year, battling the pandemic that thrust us into draconian-style lockdowns. The bad news still is that SA's vaccination rollout is going slowly. The good news is that it's going so slowly that by the time the state has reached its target of vaccinating 40 million of us we'll have forgotten all about Covid-19 and will be entirely focused on other crises, such as the war against the octopuses and the death of our sun.
Right now, however, the timelines aren't looking good. It has taken SA just over seven weeks to vaccinate about 290,000 people, apparently by scattering ampoules of the vaccine out of weather balloons.
It is, of course, unfair to compare our progress with that of wealthy countries with the bargaining power to acquire millions of doses and the infrastructure to administer them. But even when compared to other countries in the developing world, SA's approach to the vaccine race seems to be like that child at kindergarten sports days who, at the sound of the starter pistol, blinks slowly at its parents and then trundles off after a distant dog.
So, what do we do until the 2nd phase rollout actually starts? Well, we go on being careful and respectful, doing what we can to keep the third wave as small as possible.
What others say
Business Live – Talk of cabinet reshuffle reaches fever pitch
"Ramaphosa might use the occasion of a cabinet reshuffle to reduce the size of his cabinet, which opposition parties say is too bloated given the fiscal crisis facing the country, which has imposed deep cuts across all spheres of the government."
Bloomberg – Low efficacy of China's vaccines sparks a stir on social media
"Concern over the efficacy of China's Covid-19 vaccines is rising after a senior health official acknowledged the level of protection they provide is not high, before backtracking on the comments, and a key shot was confirmed to be less potent than other immunizations."
Financial Times – Dollar threatens the emerging markets party
"Rising yields on US government bonds have been the main spoilers of the EM rebound story in the first quarter. As investors moved to price in a roaring comeback for the US economy, they have nudged yields on Treasuries sharply higher, increasing the attractiveness of US assets at a time when yields in emerging markets are near historic lows."
Bloomberg – Goldilocks markets should brace for a testing week
"A number of assumptions are embedded in such strong markets. Most importantly, they are positioned for a potent recovery in earnings. The first-quarter reporting season begins this week, with banks the first to announce, so we will start to find out whether markets have this right. There is also an implicit belief in a "Goldilocks" economy that rebounds enough to bring inflation back up around 2%, but not by so much that central banks are forced to raise rates sooner and more aggressively."
What we think
Last week we mentioned "…coming off such a low base, our economy is surely set to continue its rebound, the speed of our recovery however will be determined by the severity of the 3rd wave and our government's intervention."
To the extent that this last week's Rand price action reflects an inflection point for the currency market and dominant trends of 2021, the Rand's ongoing strength and resilience throughout could be indicative of an underlying need or desire to appreciate further.
However, with the Euro and the Chinese Yuan showing signs of having bottomed out following a quarter of declines, the Rand may have little choice other than to look to make gains over the Dollar and Pound if the overall trade-weighted Rand is to strengthen further.
Our range for the week ahead 14.50 – 14.90.
---
Have a great week!