Waiting For The 8'th…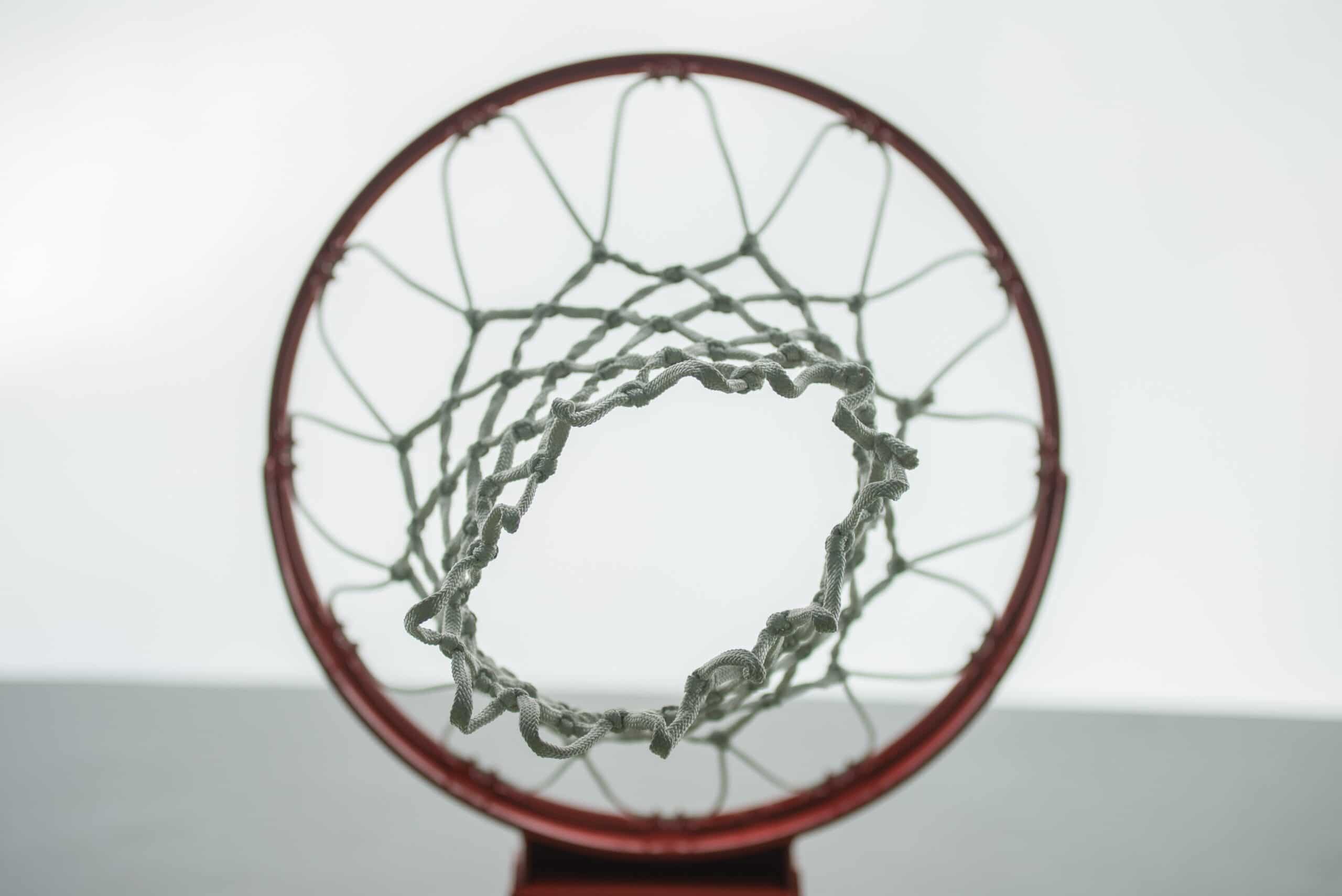 What we know
There really isn't much new to write about this week.
Having opened the week at around 14.15 vs the USD, the ZAR traded a 14.02 – 14.17 range until mid-morning on Wednesday, as news-flow remained very light. Once the 14.00 level was broken, however, there was a flurry of ZAR buying which pushed us to 13.90 and then, albeit briefly, 13.87.
While we bounced fairly sharply off those best levels, giving back 20c within 24 hours to reach just under 14.10, Friday morning has again seen some Rand resilience (13.95 at the time of writing). There really were very few events or data releases and certainly nothing new or surprising:
– Local economic data remained poor, with declining local business confidence, mining production and manufacturing production (the latter was, however slightly better than expected);
– Brexit was finally extended until the end of October, so expect more of what we've seen over the coming months (very likely with a UK General Election thrown into the mix). We thought that avoiding a hurried no-deal Brexit could prove positive in the short-term; however, the reaction has been muted as the market awaits yet more uncertainty;
– Comments from the IMF, the Fed and ECB all continue to point towards a slowing global economy, with issues around trade wars and Brexit adding to this.
Without any real drivers, Emerging Market currencies had a good week, with the Rand sharing in the gains of it peers.
What others say
08 April 2019

RMB Global Market Research & Sales
"Risk currencies seem less perturbed by growth concerns for the moment, buoyed by generally positive sentiment… One-week implied volatility on USD/ZAR is off the March highs and expected to remain around current levels as event risk subsides."
Bidvest Bank – Mark Brijder
"Fed minutes out on Wednesday will give us more insight as to their take on the US economy and interest rates… Markets are pretty directionless at the moment with so many scenarios in play… be nimble and keep an eye on headline news for short term direction. As for the ZAR I still like selling the rallies."
09 April 2019

MoneyWeb – S&P Maintains Stable Outlook On SA
"S&P Global Ratings has kept South Africa's sovereign credit rating unchanged at BB – that's two levels below investment-grade level – and it has kept the outlook stable."

"…When they talked about reforms they said that politics and the economy are always linked and, when you have the kind of political changes we've had, they are typically followed by economic change… So they sounded quite constructive about that."

"They also sounded reasonably constructive about some of the key issues that are currently being debated in the market, or are featuring in discussions – things like changes in the Reserve Bank's ownership, and about land reform."
Fin24 – US Stocks Retreat As Trump Threatens New Tariffs
"Wall Street stocks retreated early on Tuesday as the IMF cut its global growth forecast and President Donald Trump threatened new tariffs on EU goods."

"Upcoming trading catalysts include a key Brexit summit on Wednesday and the kick-off of first-quarter earnings season with Friday's release of results from JPMorgan Chase and Wells Fargo…"
10 April 2019

Daily Maverick – Big Pick-Up In The Carry Trade
"One of the most important and simultaneously intangible aspects of the huge wash of money rushing around the world is the carry trade. At its most basic, it is an enormously simple, effective, and fast way of making money."
Bloomberg – S&P Sees South Africa Policy Reforms Continuing After Election
"The 'best-case scenario' is that the African National Congress wins and continues with the reforms that it started… Reforms will encourage investment."
11 April 2019

Daily FX – British Pound Currency Volatility Could Collapse From Brexit Can-Kicking
"The move lower in anticipated British Pound price action likely follows the reduced probability of no-deal Brexit… GBPUSD may trade in more established ranges instead of daily Brexit headlines regularly threatening sudden swells that carry the risk of developing into breakouts."
Market Watch – Risk Of Earnings Recession Rises, As S&P 500 Profits To Fall For First Time In 3 Years
"…Macroeconomic headwinds continue to pull down analyst estimates… others are worried that macro uncertainties and risks to the earnings outlook for the rest of the year have yet to be fully appreciated."
12 April 2019
Fin24 – May Hints At Customs Compromise After Securing Brexit Delay
"May faced calls to resign from outraged Brexit-supporters in her Conservative Party after agreeing to a six-month delay to Britain's departure."
Nedbank CIB – Complacency Steps In As The Rand Drops Below 14
"Volatility across many asset classes has plunged to recent lows over the past few weeks as major central banks signal a more accommodative stance for the remainder of the year in the face of lower global growth and muted inflationary pressures."
What we think
Last week we wrote that "We're happy to say that the first scenario (no Moody's downgrade or change to outlook: ZAR rallies, with the first target being 14.20, followed by 14.00) came to pass, allowing the Rand to spend most of the week in a 14.11 – 14.22 range. It feels like there's a bit of an arm-wrestle going on now within this area of consolidation and it remains to be seen whether the ZAR-bulls or -bears prevail. Indeed, even on the Currency Partners dealing desk, we are split in our view!"
This week we are more in agreement as to our view, believing that further gains for the Rand should be unlikely at least until after the May elections. At the same time, we believe that sentiment towards the ZAR has clearly improved and that the Rand may very well continue its recent resilience.
Our range for the week ahead is thus 13.90 – 14.20.
---
Have a great weekend!