Market News 9 February 2021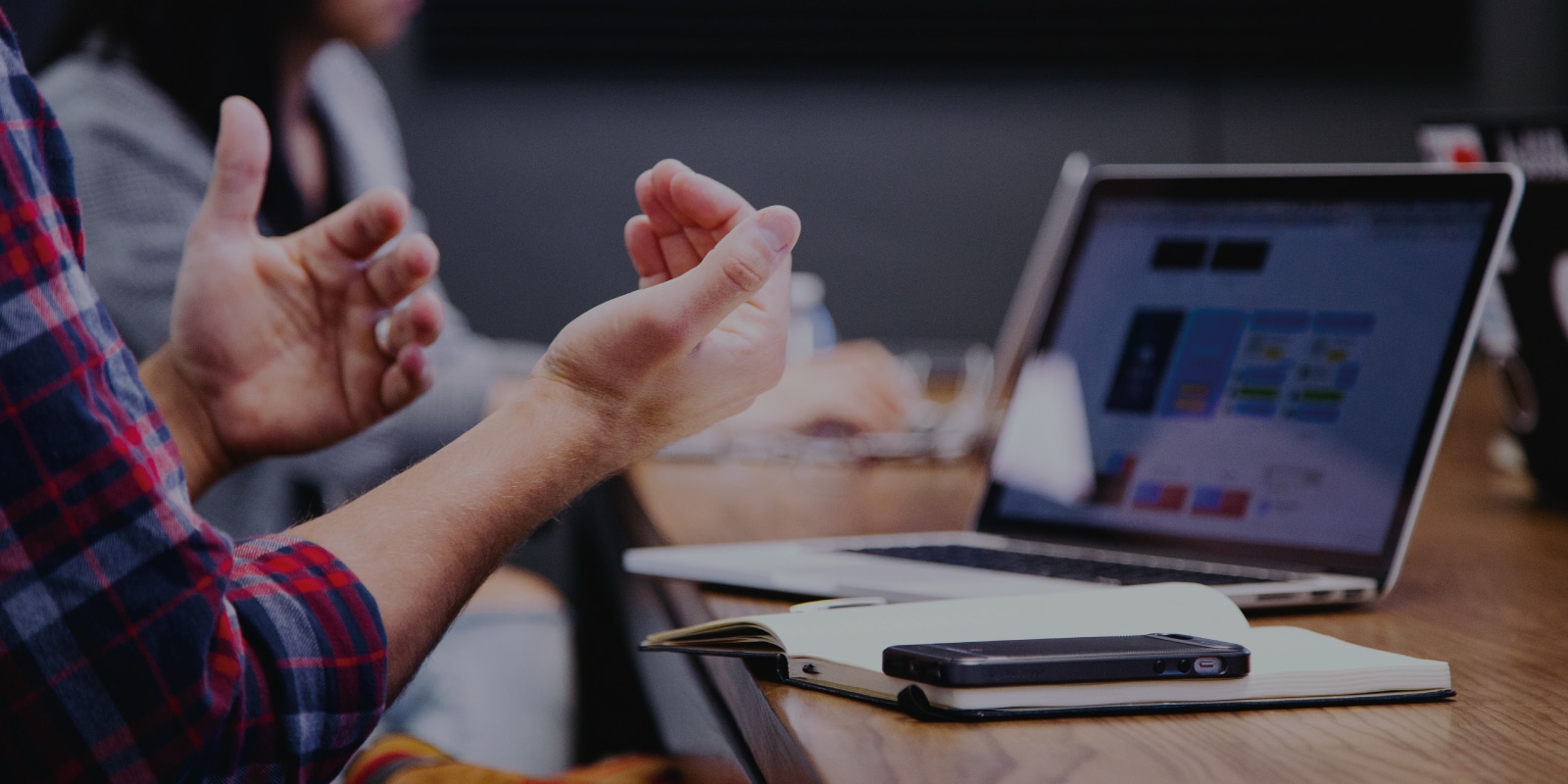 What we know
The first week of February saw the Rand pull back lost gains to the US Dollar despite dollar strength, as the global investor search for yield outweighed the flock to the greenback. As we've seen in the past, this is not unique to the Rand as this trend ran through most emerging market (EM) currencies. In addition, U.S. stimulus hopes once again supported the boost in EMs which has been the primary influence on the USD/ZAR pair of late. This rhetoric (risk-on/risk-off) has plagued EMs and will continue to do so until some certainty is established.
Last week, the plane loaded with 1 million doses of vaccine produced by AstraZeneca landed – a hopeful country watched with rapt attention. Exactly a week later came the blow: A study, however limited and not yet peer-reviewed, said the vaccine provided only "minimal protection" against contracting mild to moderate infections of a new coronavirus variant that is widespread in South Africa, where it was first detected.
If further studies confirm the finding about the effectiveness of the vaccine, dozens of countries around the world may need to adjust their vaccine rollout plans. South Africa, however, has the unwelcome role of going first.
These results emphasise, once again, the continued importance of non-pharmaceutical interventions as a fail-safe way to slow transmission and mutation. However, because of the cost of economic disruption and the difficulty of following public health recommendations for many people in desperate socio-economic circumstances (where social distancing and hygiene is extremely difficult), vaccines are seen as the indispensable "silver bullet". They are vital to helping countries to reach the level of population ("herd") immunity needed to control Covid-19 effectively and bring to an end its ability to cause severe illness and death in millions of people worldwide.
Despite Covid-19 being the all-encompassing issue that it is, there will be no glitz and glamour this week as parliament officially reopens with the traditional state of the nation address by President Cyril Ramaphosa. The Covid-19 pandemic and the resultant lockdown have meant that the nation hears directly from the president at least twice a month, but Thursday's speech should be regarded as the most important he'll make this year as, in it, he is expected to report back on the progress his government has made in realising the promises he has made since coming to power in 2018.
What others say
Money Web –FSCA issues warning on crypto assets
"Investors are urged to invest with open eyes as to the high risks involved, understanding that these types of investments are not appropriate for the vast majority of the South African population and that more appropriate and balanced investment products are available and offered by licensed financial service providers regulated by the FSCA."
Business Live –Dear Mr President, it's time to take some tips from Jeff Bezos
"Having the right leaders in place means having people who have a good sense of judgment and good instincts about what the right thing is to do.They seek dissent to challenge their own beliefs and ideas, but ultimately can make a call about the direction of the business."
Bloomberg –CEOs are spending like there's no pandemic
"What's really notable about the renewed guidance, though, is that for many companies it includes a step up in spending. An analysis of industrial firms that reported results in the first half of earnings season indicates a 20% increase in capital spending from last year's levels, Scott Davis of Melius Research wrote in a report"
Times Live– 'Pay back the money today, tea tomorrow': Mboweni & Malema smoke peace pipe after Zuma shade
"Malema requested the tea date after Zuma announced he would not heed the Constitutional Court ruling that he appear before the state capture inquiry. Zuma said he does not fear going to prison should his decision to not co-operate with the ruling be considered a violation of the law."
What we think
Last week we noted that "…February usually brings some anxiety for South Africans as we await both the President's State of the Nation address as well as the FM's Budget Speech. As we have already repeated numerous times, both look to be especially important this year and, as such, we think February could prove to be a very interesting time for the Rand, with potential for big moves in either direction."
We are still of the opinion that the Rand will remain volatile and is unlikely to lose any of its high sensitivity to shifting sentiment in global financial markets absent any real corrective measures in its ballooning debt. We know that government has indicated that it aims to rebuild and transform the economy all at once, so this specific budget speech is significant. Unfortunately, despite his aloe by his side and his brilliant African analogies with crocodiles and hippos, the minister won't be able to avoid the harsh realities of a record budget deficit and worsening credit profile.
Our range for the week ahead is 14.75 – 15.10.
---
Have a great week!