State Of The Nation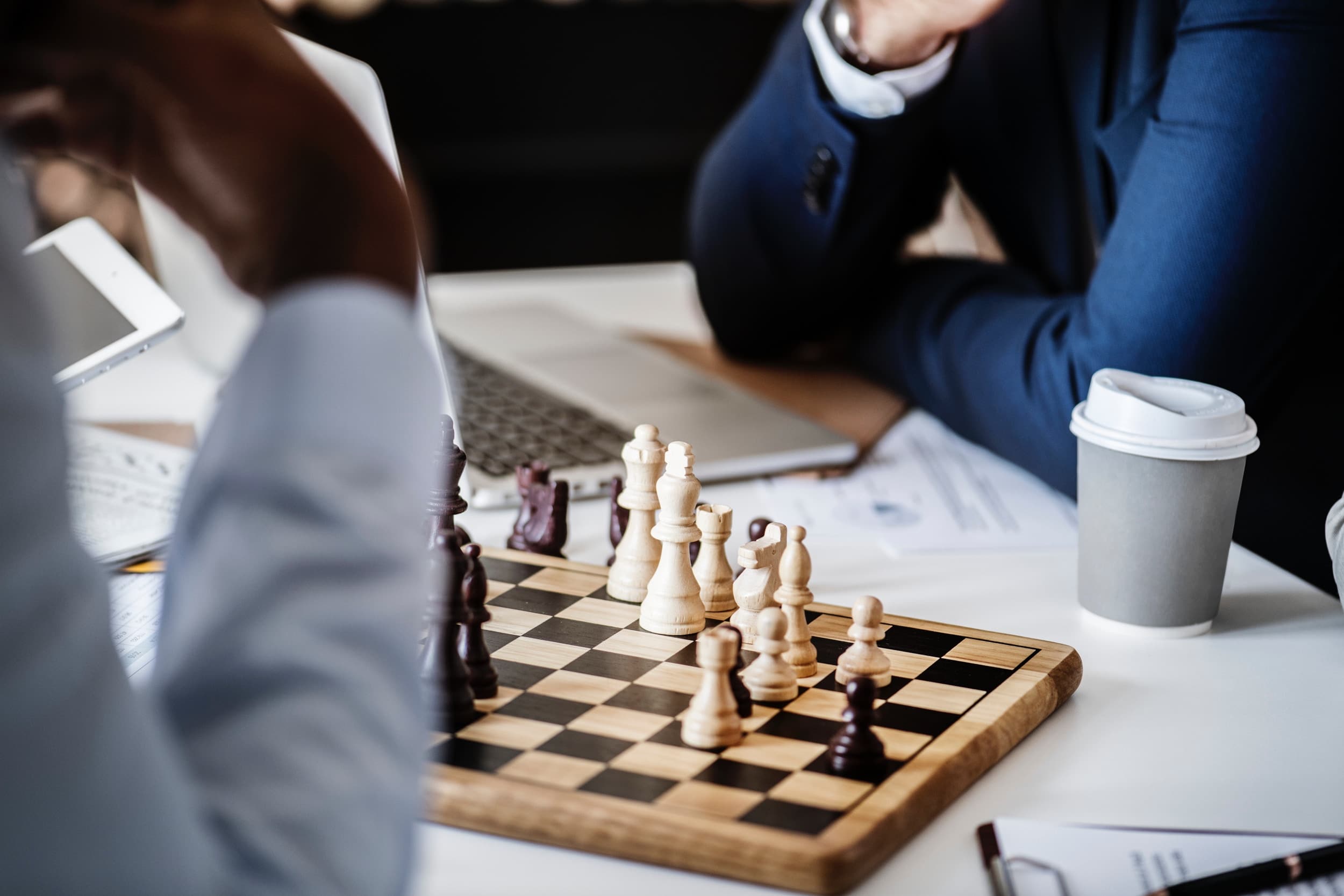 What we know
This week began with heightened anticipation of President Ramaphosa's State of the Nation Address, with a large portion of market participants looking to consolidate their positions and possibly hedge some risk.
Given the positive tone of our newly elected President's speech a year ago, many were expecting feedback on the promises made, as well as plans to deal with South Africa's ever increasing economic challenges.
The week started off with the USD.ZAR trading around the 13.30 level, not significantly higher than the lows seen towards the end of January. However this was the last time we would see it there, as a reasonably linear drop-off to 13.60 ahead of the SONA followed, interrupted only slightly by Trump's State of the Union address.
The pre-SONA spectacle was followed by President Ramaphosa delivering the longest State of the Nation speech in years, which incorporated a proactive commitment to restructure Eskom into three parts, as well as to launch a special investigative unit resembling a Scorpions reincarnation, which we hope will improve our corruption tackling capabilities.
This unfortunately did little to help the Rand's decline to a low of 13.70 for the week, improving slightly to 13.60 at the time of writing.
What others say
06 February 2019
MoneyWeb – Restoring The Relationship
"…On the sidelines of the Investing In African Mining Indaba this week, President Cyril Ramaphosa acknowledged that government missteps had hurt the development of the local mining industry. At an event hosted by ENSafrica, he said this was now being addressed."
RMB Global Research – 2019 SONA: Does Ramaphosa Have A Good Story To Tell?
"…For the broader investor community, President Ramaphosa is likely to give an update on his successful investment drive and the progress made with regards to stabilising SOEs – the appointment of new boards to strengthen their governance – as well as restoring the credibility of vital institutions like SARS.

While there is mounting pressure on Ramaphosa to start prosecuting people implicated in the state capture enquiry, he will defer responsibility to the newly-appointed National Director of Public Prosecution, Advocate Shamila Batohi, who is expected to begin following up on the allegations.

We expect President Ramaphosa to use the opportunity to showcase some of his administration's achievements over the past 12 months. In the 2018 SONA, Ramaphosa said he would be initiating measures to set the country on a new path of growth, employment and transformation.

While the headline growth and employment numbers paint a bleak picture, Ramaphosa does have a good story to tell. He has delivered on most of the promises made at the 2018 SONA, with significant progress made on the outstanding issues. South Africans are now more optimistic about the future of the country as consumer and business confidence indicators remain above levels seen over the past three years, despite retreating from 1Q18 highs."
07 February 2019
Reuters – Fed, Elections, Oil Align To Revive Demand For Philippine, Indonesian Stocks
"The rupiah, traditionally known to be volatile, had been trading at its lowest levels since the Asian financial crisis before that. Offshore investors, who hold a third of Indonesia's high-yielding government bonds, have also been gradually returning to that market since June last year.

The rising tide hasn't lifted all boats with uncertainty over the political and reform prospects in Malaysia crimping that market. Stocks there haven't budged in 2019. However, investors are taking a more positive view on elections in other markets, with Indonesia, Thailand and the Philippines due to head to the polls."
BBC – Bank Of England Forecasts Worst Year For UK Since 2009
"It is forecasting growth of 1.2% this year, down from its previous forecast of 1.7% made in November… As expected the Bank kept interest rates on hold at 0.75%… The Bank put the fall in growth down to a decline in business investment and house building, as well as a halving of the growth rate in exports.

The UK was also being hit by slower-than-expected growth in the eurozone and China, the Bank said in its Quarterly Inflation Report… "Growth appears to have slowed at the end of 2018 and is expected to remain subdued in the near term," it said.

The Bank even sees a one-in-four chance of the economy slipping into recession in the second half of this year."
08 February 2019
Sky News – NAB Bosses Resign As Australia Bashes Its Bank
"…Australians are looking very differently at how their banks behaved before, during and after the financial crisis.

A year-long Royal Commission into misconduct in the banking, superannuation [pensions] and financial services industry has shredded the reputation of banks, bankers and other financial institutions.

The scandal has already cost Craig Meller and Catherine Brenner, respectively chief executive and chairwoman of the pensions and insurance giant Australian Mutual Provident (AMP), their jobs.

And today it claimed its first big scalps from the banking sector as Andrew Thorburn and Ken Henry, respectively chief executive and chairman of NAB, resigned…"
Reuters – BB&T To Buy SunTrust In Biggest US Bank Deal In A Decade
"This proposed merger between SunTrust and BB&T is a direct consequence of the deregulatory agenda that Trump and Congressional Republicans have advanced…"

"The proposed merger raises many questions and deserves serious scrutiny from banking regulators, Congress and the public to determine its impact and whether it would create a public benefit for consumers."
What we think
We maintain our bullish stance on the Rand for the moment. The local factors which continue to concern investors, including bringing corrupt government officials to justice and turning around our critical SOE's, pose a threat to this view. President Ramaphosa did a good job, however, at addressing some of these fears, and there is reason to believe that a positive economic outcome is on the cards, if execution follows the commitments made.
We expect to see further fluctuation in the Rand as we move towards the budget speech on 20 February, where many of the investors will seek to hedge some risk once again.
Our range for the week is 13.40-13.80.
---
Have a great weekend!