Market News 7 September 2020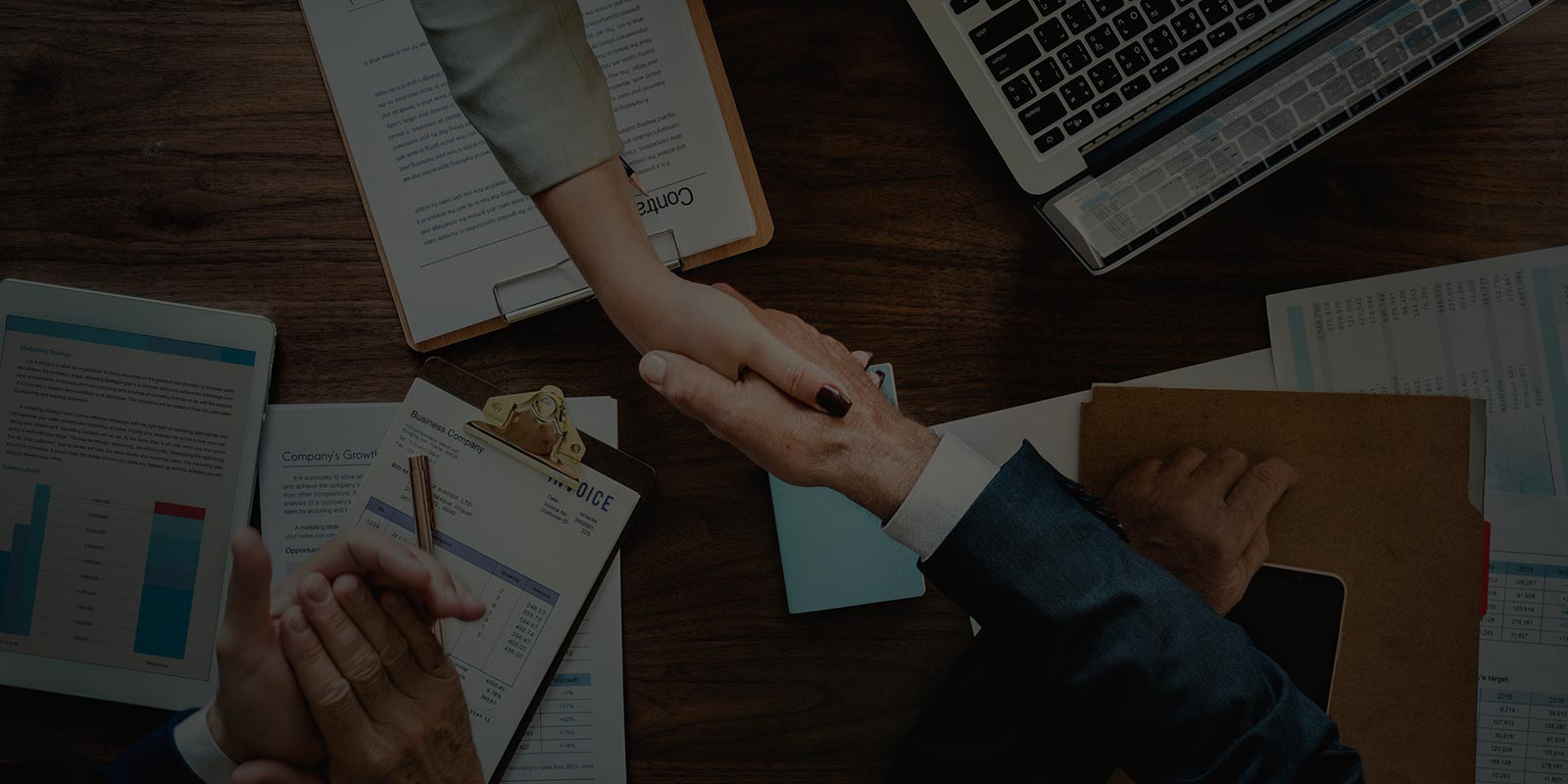 What we know
We've not seen many weeks like the one just past! To put the extent of the current volatility in context, each of the past 7 days has seen the Rand trade in the following ranges: 32c, 54c, 45c, 42c, 34c, 28c and 34c – that's an average daily movement of 2.3%. When we said that we expected the trading range to be 16.55 – 16.90, we did NOT expect to move between these levels four times.
Exhausting.
Markets. Hate. Uncertainty.
There are certain times when trying to explain and predict currency moves is either futile, brave, foolish, naive or incredibly optimistic – sometimes all at once. After all, the daily swings we are seeing are happening largely in the absence of any obvious market moving news or data releases, therefore without obvious explanation.
Last week we therefore chose to avoid any intra-day calls and focus on our underlying view that in the current climate, with so many unknowns, buying USD below 16.90 remains the right strategy.
At a global level, the same themes remain present:
– General confusion and uncertainty in the US as COVID-19 continues to run rampant
– A US presidential race that is now too close to call. A few weeks ago Biden was becoming a clear favourite, whereas now a Biden or Trump victory are each being priced equally likely
– Russian mischief-making as another opponent was poisoned, bring Moscow under global scrutiny once again
– Equity markets remain bullish, except for a fairly significant sell-off in tech stocks on Thursday and Friday
With the exception of the last point, none of the above points should be conducive to risk appetite remaining elevated.
Cloudy with a Chance of Electricity (and other storms)
Terrible weather and load-shedding were prevalent across much of the country last week. While most people are fortunate enough to be able to find shelter from the elements, the resumption and frequency of load-shedding once again raised concerns about the impact it may have on any economic recovery. Some people are suggesting that the Rand has this issue priced in; however, we don't agree and continue to view this as a major risk.
The bigger storm potentially brewing is that of the different factions within the ANC. It's hard to distinguish truth from fiction and to discern the true extent of unity within the ruling party. Nevertheless, one gets the sense that comments heading into and following the NEC meeting last weekend, hint at continued disharmony and while this lasts, investors will remain nervous of any potential threat to President Ramaphosa and his efforts to eliminate corruption and save the economy.
Fundamentals vs Technicals
Last time we mentioned that it felt as though recent price action indicated that the ZAR bulls may have been winning the current battle. Notwithstanding last week's wild swings, we feel the bulls ended Friday as slight victors. The key support level remains at 16.55 (the horizontal red line below) and probability would slightly favour a move below this level. Either way, we expect a decisive move (in either direction) this week. Click here.
What others say
Reuters – Emerging market currencies to hold gains into next year as confidence in dollar wilts: Reuters Poll
"Foreign exchange markets in less developed countries have taken advantage of the dollar's downtrend as the US Federal Reserve signalled its willingness to keep interest rates low for a prolonged period to shore up growth, dragging down yields on US assets."
BusinessTech – Further rate cuts in South Africa hinge on forecast for economy
"Since the monetary policy committee's July meeting, where it used an estimate of a 40.1% annualized contraction in gross domestic product for the second quarter, subsequent key economic data suggested a deep slump in the period as a nationwide lockdown aimed at curbing the spread of the virus limited output."
Daily Forex – South Africa's GDP could plunge 8 percent this year because of pandemic
"South Africa, with one of the world's highest COVID-19 infection rates despite some of the toughest measures to contain the pandemic, could see overall GDP plunge nearly 8 percent this year, a new report by UNDP and other UN agencies in South Africa finds."
MoneyWeb – Using currency as a diversifier
"As with other asset classes, combining non-correlated assets into a portfolio creates diversification which means you can achieve the same investment outcome with lower volatility. In this way, currency, as a diversifier, reduces portfolio risk."
Business Live– EDITORIAL: Don't bank on a consistently stronger rand
"The Fed has been broadly loosening policy for a decade and the rand ended weaker in six of those years, having ended 2010 at R6.63/$. The dollar was also not particularly weak, with a broader index of the world's foremost reserve currency dropping in just two out of 10 years in the period to 2019."
Business Tech– Rand slips as Ramaphosa's weekend battle with the ANC pulls focus
"Ramaphosa's efforts to stem corruption have been undermined by a faction of the ruling African National Congress that's backed by his predecessor Jacob Zuma, who was ousted in 2018 amid allegations of graft."
What we think
Last week we wrote that "…even though short-term trading may favour the Rand and the possibility of a strengthening overshoot exists, we continue to believe that the potential pay-offs remain asymmetrical…We favour a return to the 16.90 – 17.30 in the coming weeks; however, our range for the week ahead is 16.55 – 16.90".
I guess you could call us short-term bulls and medium-term bears, as even with our view that the Rand is too strong, we have frequently pointed to its resilience over the past few weeks. As mentioned earlier, 16.55 could prove to be an important level to watch this week should it be tested. A move below that would likely lead to a move to 16.35 – 16.40. However, should the ZAR run out of steam, we'd expect to see 16.80 – 16.90.
Our range for the week ahead remains 16.55 – 16.90.
---
Have a great week!