Market News 07 April 2021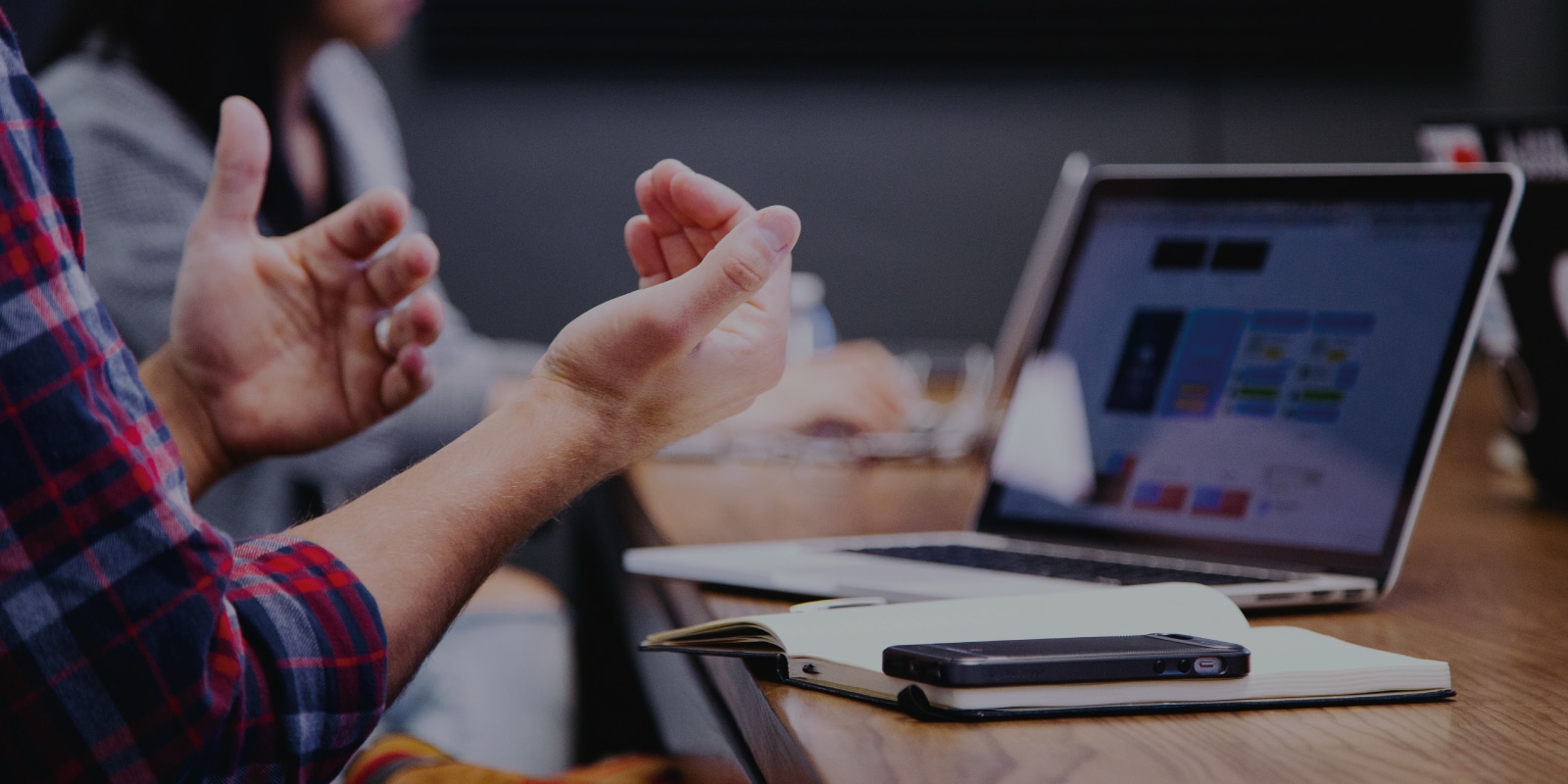 What we know
While South Africans were enjoying the long-awaited Easter weekend, the Radical Economic Transformation (RET) faction within the ANC were most likely setting up Zoom calls to discuss the next best plan to undermine President Ramaphosa – this following the slap on the wrist they received this past week.
The ANC's National Executive Committee, after much to and fro, finally conceded; declaring that any ANC member under investigation should step aside after 30 days and not 7 as previously touted. This extended 'grace period' can only be to the benefit of those being scrutinised by the law, as it affords them ample time to conceal their tracks and pilfer the last of the coffers. This may sound cynical, however, it is sincerely disappointing that those entrusted to act in our best interests, see themselves more as celebrities than custodians – and in their vanity, cling to power so desperately and with so little regard for those they serve.
It seems that the RET faction are lining up for a street brawl as they openly contradict the stance adopted by the ANC NEC: whether it be on free tertiary education, reigning in Busisiwe Mkhwebane, or supporting Jacob Zuma as he dodges accountability.
Further to the above, it seems the RET are planning several protests across South Africa to maximise exposure and ensure the message is well depicted that Magashule is a victim in all of this. As has become expected in the SA political world, consensus is that Magashule will not voluntarily step aside and will likely challenge the ANC's suspension in court. Déjà vu, anyone?
Regrettably, we are still yet to commence a full-scale vaccination program in SA. Coming excruciatingly close to rolling out the AstraZeneca vaccine, only to find that it does not cater adequately to our local variant. Fortunately, there has been solid progress with Johnson & Johnson (30 million doses) being approved for general use in SA and a deal being signed with Pfizer (20 million doses). The speed and efficiency of the vaccination roll-out however remains to be seen.
Emerging market currencies are having their time in the sun again, with the USD losing significant ground across the board last week and giving up over 3.5% to the ZAR. We look forward to the Sacci Business Confidence being released later today – following on from earlier positive prints we would hope for a continuation, though the pressure placed on the various industries by load-shedding may well have eroded this confidence. A good print could see the Rand retest previous support levels around R14.40.
What others say
News24 – Court order allows use of ivermectin for Covid-19 
"The SA Health Products Regulatory Authority (SAHPRA) and various parties fighting for the use of ivermectin have reached a settlement agreement for the compounding of and access to the drug."
MoneyWeb – SARS exceeds revenue targets
"The South African Revenue Service (SARS) has defeated the odds by exceeding the revenue collection target set in February last year, and then revised several times because of the global Covid-19 pandemic."
Bloomberg – South Africa Signs Pfizer Deal in Boost to Vaccination Roll Out
"South Africa finalized a deal to receive 20 million doses of the Covid-19 vaccine produced by Pfizer Inc. and BioNTech SE from mid-April, allowing the country to prepare for a broad roll-out of inoculations after a series of setbacks."
Aljazeera – Firmer footing: IMF boosts economic outlook, warns of divergence
"The International Monetary Fund (IMF) on Tuesday upgraded its global growth projections, forecasting a 6 percent rebound in the world economy in 2021 and 4.4 percent in 2022, while also warning that recoveries are at risk of diverging dangerously."
What we think
Last week we wrote that "…vaccinations are picking up pace, but if the ongoing third wave of infections overwhelm the population, even sporadic, localised lockdowns will make the recovery sluggish."
The restrictions imposed on South Africans ahead of the Easter weekend may well have been an inconvenience, but fell well short of the stringent measures we have seen put in place before and so were mostly welcomed as a consolation.
We wait apprehensively for the 3rd wave to begin and to measure the consequential toll of further restrictions to our everyday life. Coming off such a low base, our economy is surely set to continue its rebound, the speed of our recovery however will be determined by the severity of the 3rd wave and our government's intervention.
Our range for the week ahead 14.40 – 14.70.
---
Have a great week!