Market News 5 July 2021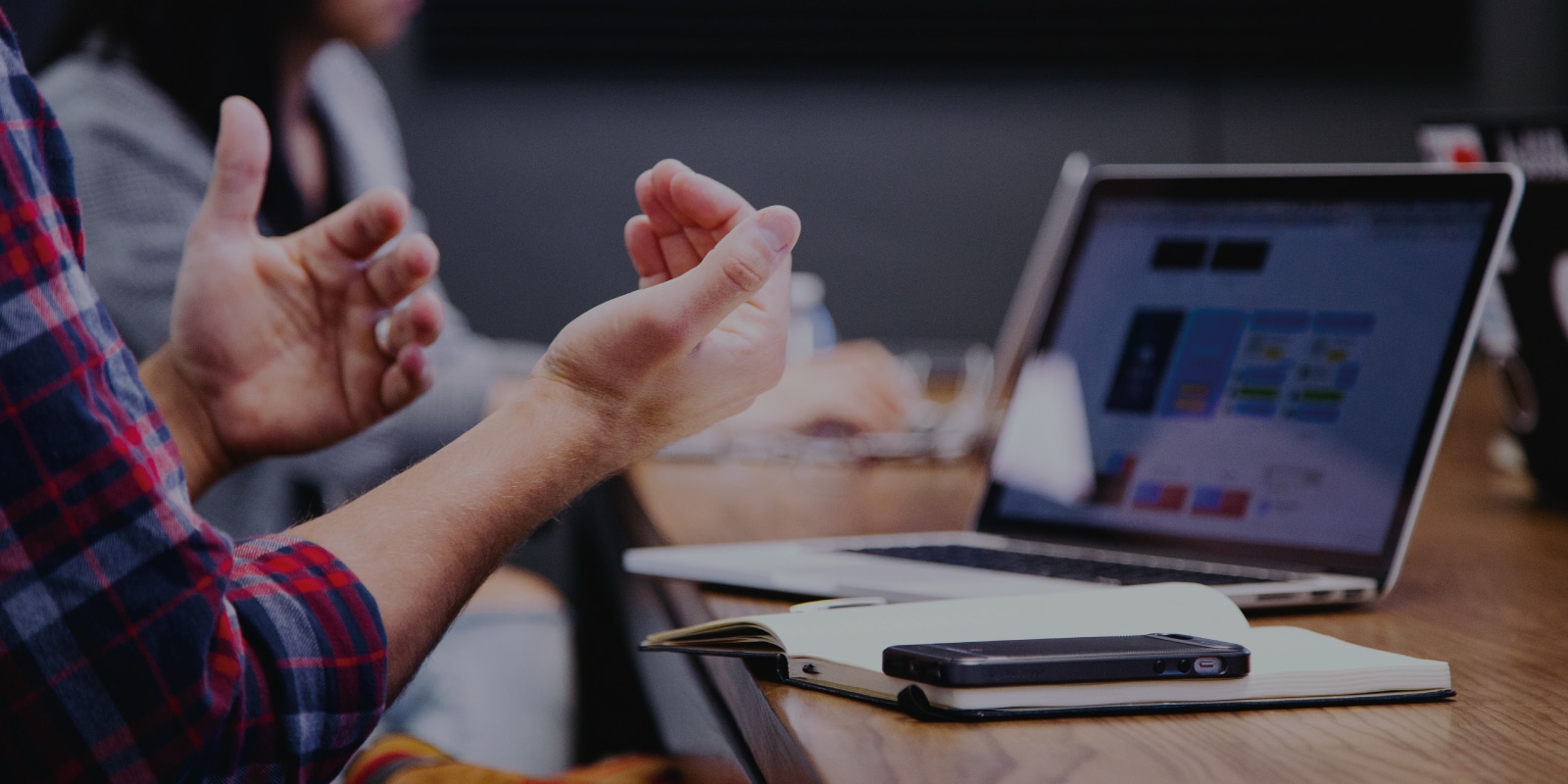 What we know
One thing we are painfully aware of as South Africans is that the wheels of justice turn extremely slowly, though it seems we are finally making headway. Much like Al Capone who was never incarcerated for his alleged misdeeds, but rather for tax evasion – so Zuma has been charged with contempt of court and sentenced. Sadly, the sentence only equates to almost 1 month for every year since having charges dropped in 2008. Naturally, Zuma has appealed the outcome and we can expect further news on Tuesday when the High Court convenes.
A delivery of 2.5 million new vaccines has been agreed upon after the approval process was expedited and passed for the Sinovac vaccine from China, though no delivery date has been set. Given the rampant delta variant and new record daily infections, this is very welcome news as we struggle to supply the demand for vaccinations in South Africa.
Friday saw US data underperform market expectations; it is possible participants were hoping for a large uptick after 2 consecutive disappointing months of Non-Farm employment numbers. This, coupled with higher-than-expected overall unemployment, led to the Dollar depreciating across the board and saw the USD/ZAR back below R14.30/USD.
What others say
Rand Corporation – We studied COVID-19 cases after birthdays. Family gatherings can still be dangerous
Despite more than a year of significant restrictions on formal gatherings, America has seen more than 33.5 million confirmed cases of COVID-19 and nearly 602,000 deaths. This high toll is likely partly due to informal social gatherings that have not been subject to state and local restrictions. They are often small, intimate, and involve people we trust. And that makes them dangerous.
Reuters – South Africa approves China's Sinovac COVID-19 vaccine – health ministry
South Africa has approved China's Sinovac vaccine against COVID-19, the acting health minister said on Saturday, as the country faces a crippling third wave of infections that has paralysed hospitals and brought its death toll to 60,000.
Business Tech – South Africa reconsiders use of AstraZeneca Covid-19 vaccines – months after selling a million of them
South Africa is considering buying more AstraZeneca Plc coronavirus vaccines to combat the spread of the Delta variant of the illness, four months after selling one million of the doses.
Business Live – Opec+ meeting to resume on Monday as UAE refuses to budge
Failure to reach an understanding on oil production curbs risks sending crude prices — already up 50% this year — even higher.
What we think
Last week we wrote that a "rebound in the Rand over the coming days will likely be more dependent on external factors (global risk appetite and oil market developments) although it remains to be seen how the markets digests the latest move to Level 4 restriction."
This week is light on event data from an international viewpoint and so we expect to take guidance as OPEC discusses production curbs, which the UAE is taking exception with. The UAE wants a greater allocation to themselves after the current agreement ends in April 2022. Locally, we release our Foreign Exchange Reserves data for June on Wednesday which are predicted to have dwindled following the resurgent Dollar and weaker gold price and could see the Rand weaken somewhat. Given the lack of any traditional market moving news this week, we expect the Rand to remain range bound.
Our range for the week is 14.10 – 14.40.
---
Have a great week!