Market News 3 May 2021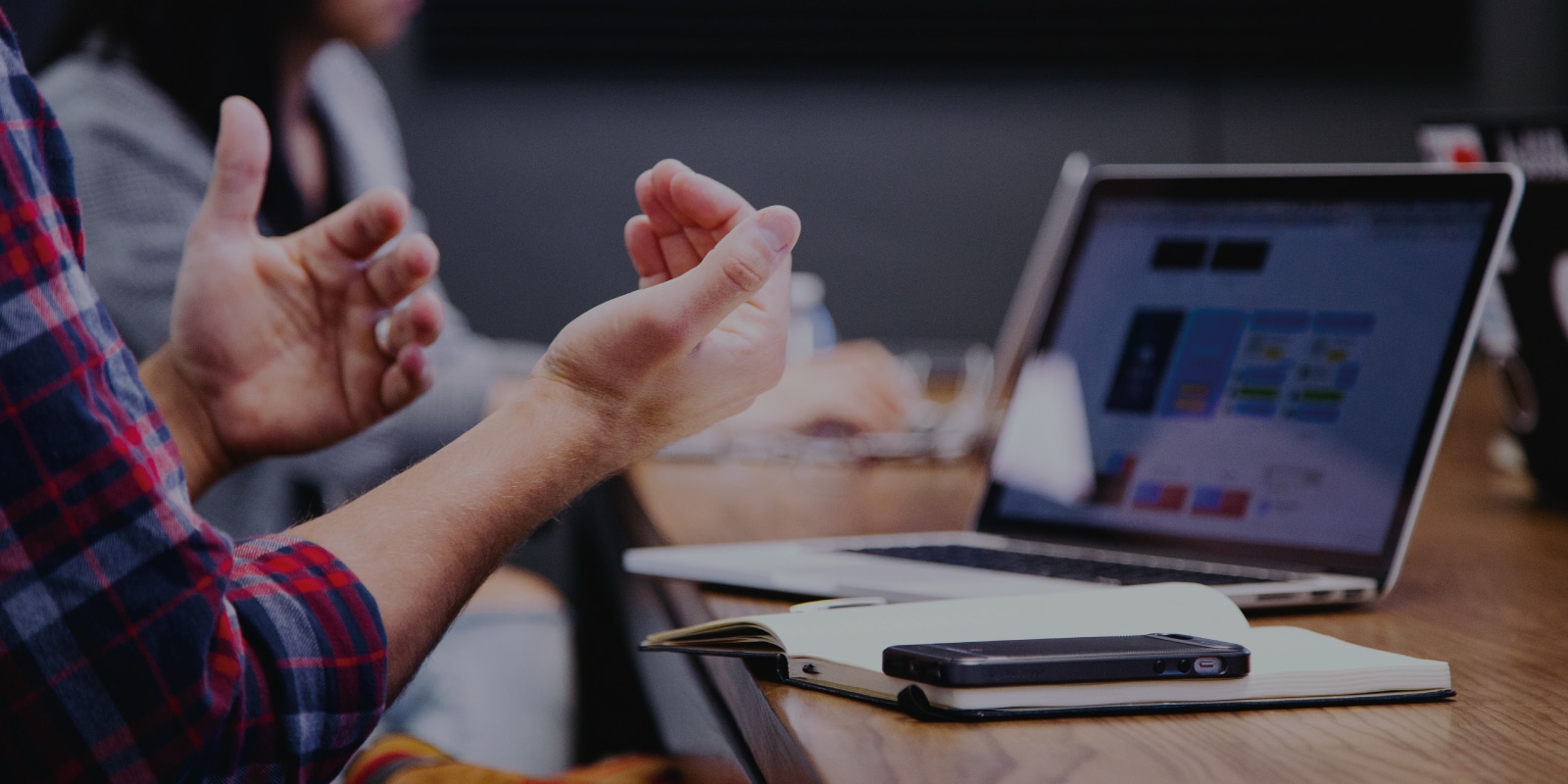 What we know
Last week, the Rand powered to its best levels against the US dollar year-to-date, breaking through the R14.14/$ level – more due to significant dollar weakness than Rand strength. Either way, our global buying power seem to have improved substantially over the last month and if The Economist's Big Mac Index is any indicator, the Rand could be poised for even greater gains – but only if SA's fiscal and domestic political issues lose prominence.
Burgernomics, the price one pays for a Big Mac in the US vs other countries in the world, was all started as a bit of a joke. But it has taken on a life of its own as it demonstrates what you can get for the price of an American Big Mac in other parts of the world. It's an example of purchasing power parity where one uses the US dollar as base currency and compares a commodity in the US to those around the world. The Big Mac ticks a lot of those boxes.
According to The Economist, "A Big Mac costs R33.50 in South Africa and $5.66 in the US. The implied exchange rate is R5.92. The difference between this and the actual exchange rate, 14.45, suggests the South African Rand is 59% undervalued."
The reality is that there are a multitude of factors that contribute to the higher cost of a Big Mac in the US vs South Africa, with everything from property costs and labour needing to be considered. There is no way that it costs the same to produce a Big Mac in the US vs South Africa but purchasing power parity is an interesting mechanism to use when looking at relative values and there are few commodities as universal as the ubiquitous Big Mac. But even the magazine warns Burgernomics was not ever supposed to be taken seriously – it was really designed to make exchange rate theory more digestible.
Why has the Rand bounced back?
The Rand chipped away at a longstanding undervaluation against a tentatively docile Dollar last week and may remain in demand over the coming months now that the Federal Reserve has gotten its message across about the US interest rate outlook.
The ZAR outperformed a vast majority of major developed and emerging market counterparts with gains over the greenback and many others even as the dollar bounced tepidly at the end of the week, following a potentially formative overnight sell-off on Thursday. The sell-off followed the April monetary policy decision of the Federal Reserve, which saw policymakers emphasising for the nth time that they are, and also intend to continue, falling behind the global central bank curve when it comes to monetary policy normalisation.
Fed officials gave a strong indication that they intend to wait for what could ultimately be many months before they contemplate beginning even a discussion about a mere paring back of the US central bank's $120Bil per month quantitative easing programme.
Even more notably, over in the emerging markets, some central banks have already raised interest rates and in the process delivered a boost to their currencies, although South Africa's historically high and recently augmented yields have seen the Rand outperforming strongly even without any hint of a rate hike at all.
What others say
Business Live – All eyes on what will be a (noisy) crossroads for SA public finances
"One important outcome of the case so far is that it has provided clear confirmation that the National Treasury has the power to veto any deal if it deems the state cannot afford it. But the veto over last year's wage hike has caused much anger among public servants who feel they are being thrown under the bus because of a fiscal crisis caused by government corruption. They are determined to strike, say trade unionists."
Money Web – Simon's weekly wrap: Inflation and what to expect in the future
"Everybody seems bullish and that's always a concern as there must be some risk somewhere. His key concern? Fear of missing out (FOMO) driving people into stocks and sectors that normally they would either avoid or perhaps have a lighter weighting in. In other words, stick to your strategy."
Bloomberg – Climate crisis can't be solved without Africa
"African nations together currently get around 80% of their electricity from fossil fuels, and their carbon emissions are rising as fast as they are anywhere else. Where things will be in a decade is far from certain."
Daily Maverick – Ramaphosa's Zondo Show – platitudes and fables of renewal and resurrection
"Ramaphosa's under-oath evidence at the Zondo Commission of Inquiry shone light, modestly, on questions that have been dogging South African politics for close to two decades. Few of the expositions were new; they tended to offer confirmations of known political praxis."
What we think
Previously we mentioned, "…After reaching new highs, US Treasury yields have regressed, coinciding with a global swing towards risk-on that saw the Rand rally".
With the recent Dollar downdraft aside, high domestic yields combined with improved coronavirus infection rate trends, have seen the ZAR trading somewhat like an emerging world safe-haven of late. Knowing what we do about the Rand, it's rather bizarre that it should be considered a safe-haven currency for emerging markets. But the assertion is not altogether unfounded given the divergences in fundamentals across the region.
Of course, there remains a risk of a ratings downgrade by Moody's at the end of this week which could cause a further dislocation for the currency; however, we think it's highly unlikely. It's also abundantly clear that South Africa is deeply vulnerable to the vagaries of ideological battles within the governing party. This means that the environment is hardly conducive to a stable outlook and thus undermines growth efforts. Ramaphosa has deftly navigated through that morass so far, but the perceptions around the government's approach to corruption are undermining the real work South Africa needs to do to transform the economy into an engine for inclusive growth.
Our range for the week ahead, 14.30 – 14.60.
---
Have a great week!