Market News 02 October 2020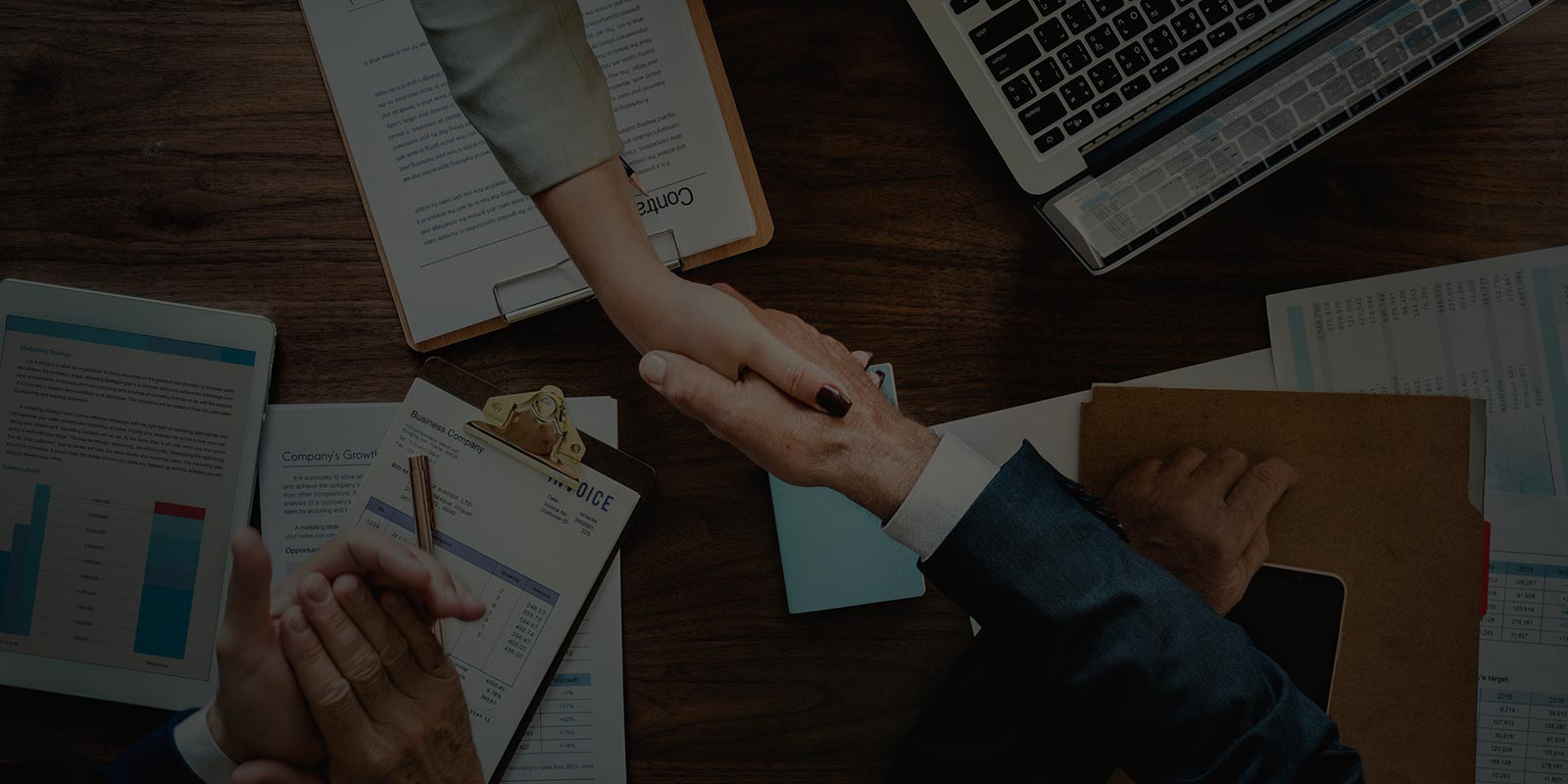 What we know
After last week's Rand blow-out (recall that we started the week around 16.25 and closed at 17.15) Monday and Tuesday saw some consolidation between 17.00 and 17.22, before a strong move on Wednesday saw us touch as low as 16.55. Since the end of August, this support level has held on a number of occasions and it was therefore not particularly surprising to see the first attempt at breaking it, fail.
Debate Debacle While neither Trump nor Biden covered themselves in glory during Tuesday's debate, the general feeling was that Biden came out of it slightly stronger. Trump did and said nothing different to what has become expected of him over the past few years – in our opinion it was predominantly a rehash of everything he has been saying over the course of the year, so at least he scores points for consistency. While Biden certainly carried himself in a more dignified manner, we can't shake the feeling that there wasn't much substance to what he had to say and that he would not exactly be the inspirational, strong leader that the US desperately needs.
It is a cliché, but it certainly felt as though America was the clearest loser on the night.
COVID 1 – 0 Trump
With 1 in 45 Americans having contracted the virus, it was always very likely that high-profile people would do so and, of course, it doesn't get bigger than this. Like the man or not, no one would wish it on him, but Trump now joins Boris Johnson and Jair Bolsonaro as the best known global leaders to test positive. The initial reaction to the news was a sell-off in equity futures and a USD rally, as the uncertainty this may create sees risk taken off the table.
As though the World did not face enough uncertainty over the coming weeks and months, additional questions now being asked include:
• Will the elections be delayed?
• How quickly will Trump recover?
• What will voters' reactions be to quick recovery or otherwise?
• Will Trump even be the Republican nominee when the elections do happen?
Some of these may seem sensational and, certainly, conspiracy theories will also abound; however, the market will need to digest, interpret and price these various scenarios and possible outcomes, and we would certainly expect volatility to remain elevated.
The Rand rolls on
While we're some way off the 16.10 level seen a couple weeks ago, we actually remain encouraged by the Rand's performance, which we feel at current levels (below 16.90 in the chart) continues to present an attractive opportunity to externalise funds. We've significantly outperformed our emerging peers this week and remain the best major EM currency since the start of September.
What others say
The Economist – Bidenomics: The good, the bad and the unknown
Fear of just such a leftward lurch under Mr Biden is circulating among some American business leaders. However, as we explain, the charge is wide of the mark. Mr Biden has rejected the Utopian ideas of the left. His tax and spending proposals are reasonable. They imply only a modestly bigger state and attempt to deal with genuine problems facing America, including shoddy infrastructure, climate change and the travails of small business. In fact, the flaw in Mr Biden's plans is that in some areas they are not far-reaching enough.
CNBC – South Africa's currency will rally into year-end with risks already priced in
"We believe a lot of that risk is now priced into the currency and even though things like low growth and the fiscal situation are not going to turn around overnight, I think the global environment is becoming increasingly more supportive of the rand," he said, highlighting dollar weakness and a recovery for commodity prices as reinforcement for the export-driven currency.
Financial Times – US stock futures fall after Trump tests positive for coronavirus
Some investors suggested it was not yet clear what the broader implications of Mr Trump's diagnosis were for markets. The market "can't really work out yet whether this represents a big risk-off moment, so it's too soon to say how this will play. Analysts have other sources of uncertainty to contend with: lawmakers in the US remain at odds over a new fiscal stimulus package. The deadlock is being closely monitored by economists who fear the withdrawal of support would be a blow to the US recovery.
Business Tech – South Africa's recovery plan will fail – unless it does these things
Calling the revised strategy "a robust updating," Powell said that after periods when inflation has been running below 2%, monetary policy will likely aim to achieve inflation moderately above 2% for some time.
What we think
Last week we wrote that "…we think that a break above 17.00 is on the cards…if we are wrong and global risk appetite improves in a steady way then we would expect USDZAR to stabilize and then fall back to its recent lows (of 16.10). Our underlying thinking is that local developments (outside the coming October budget review) will remain a secondary consideration for markets for now."
We mentioned earlier in this commentary that we are encouraged by the Rand's performance at the moment. Unfortunately, the sentiment expressed last week – that global developments will drive the currency's fortunes in the near term – is only even more pertinent, given this week's developments in the US. In other words, even if SA continues to feel "stable" for now and the Rand outperforms its peers, our performance against the major currencies should continue to be driven by USD moves, global news, general market sentiment and risk appetite.
Of course, this means that forecasts become even more difficult than usual and our range for the week is therefore a pretty wide 16.40 – 16.90.
---
Have a great weekend!