Market News 01 June 2021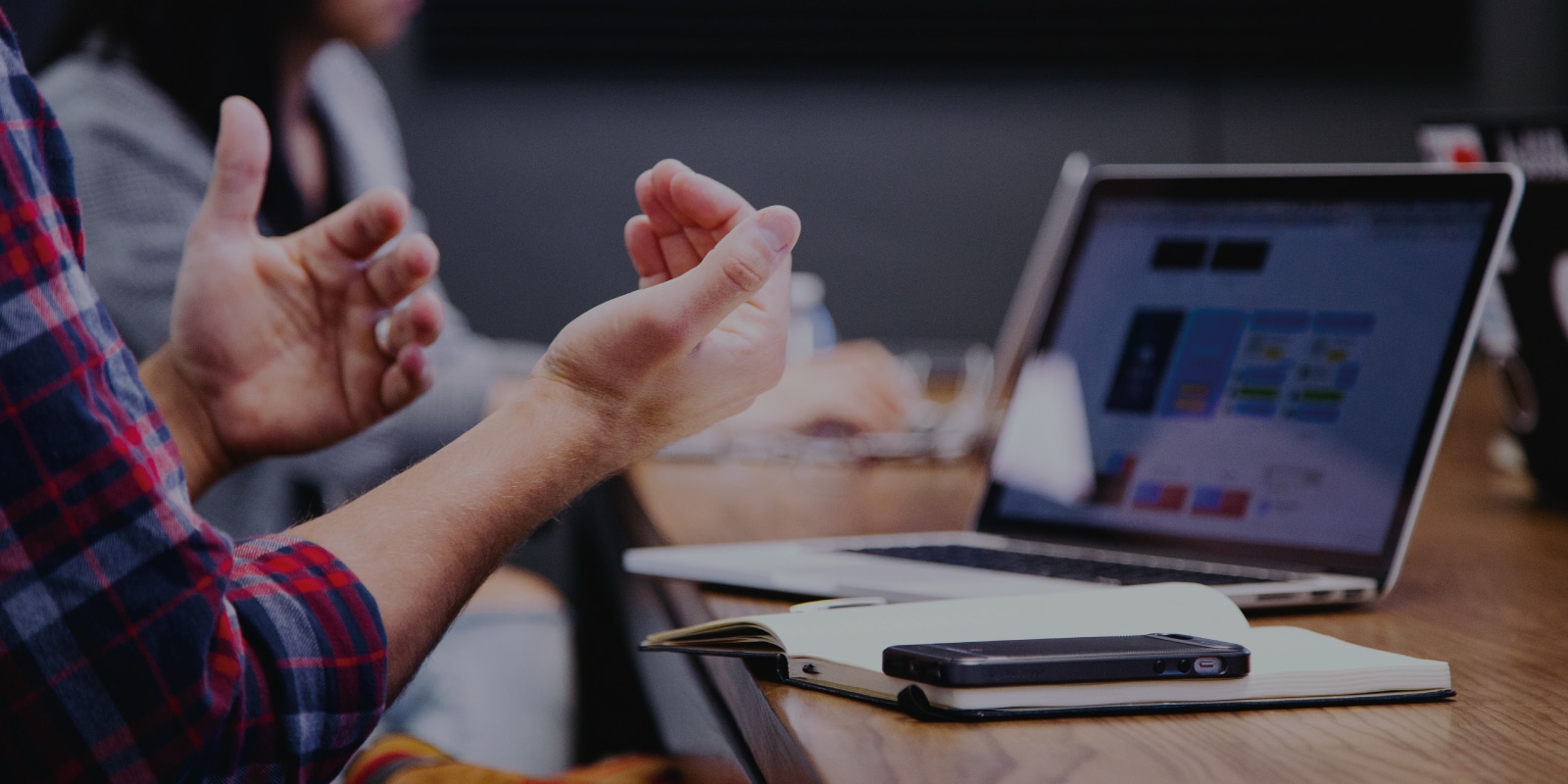 What we know
President Ramaphosa sat the collective SA 'family' down for yet another one-on-one this past Sunday evening while in the background, Eskom set the mood and dimmed the lights across SA. Ramaphosa, sensing the public's intense scorn for alcohol bans, wisely avoided any such restrictions. We have however had minor adjustments to our curfew as well as reductions to the size of permitted gatherings. Though I must admit, the idea of waltzing into a room filled with the now reduced maximum of 100 people would still give me the heebie-jeebies and would be swiftly followed by an about-turn.
South Africa's vaccination efforts push on as we near the milestone of 1 million doses. The addition of Pfizer vaccines to our arsenal has been extremely positive and is noticeable if one examines the cumulative doses administered. If we can scale vaccination sites aggressively and vaccines supplies are able to meet the demand, the government's target of reaching 40 million fully vaccinated citizens becomes less of a pipe dream.
Stats SA will be releasing our Q1 unemployment which hopefully points towards a brighter future as we attempt to recover from our all-time high levels of unemployment (32.5%). A correction back towards a 'lower' unemployment rate would help cement the view that SA's growth is starting to pick up again as shown by our impressive trade surplus of R55.77 billion. It certainly could not hurt the Rand's prospects as it seems to have dug its heels in under R14/USD.
Speaking of those in surplus – Magashule walks on as those around him navigate eggshells. The ANC's leadership (Top 6) have had to restrain themselves from issuing any further action against Magashule as he continues to defy his suspension. The Top 6, advised by their legal counsel, have been warned that any action prior to the finalisation of Ace's legal challenge of said suspension, may give him sufficient ammunition to have it put aside. If only our politicians were as proficient in their civic duties as in the courthouse.
What others say
Times Live –Bleak month-end for Denel staff with just 20% of their salaries to be paid
"Armoured-car and artillery manufacturer Denel Land Systems says honouring its wage bill in the next few months will be difficult as its cash woes continue."
Reuters – South Africa's Eskom cuts debt by 20%, minister says
"Most notably was the 83 billion rand reduction in debt in the 2021 financial year, from 484 billion rand to 401 billion rand due to the repayment of the maturing debt and changes in the exchange rate," Pravin Gordhan told lawmakers."
Business Live – Why the global commodities boom has lost momentum
"The global commodities boom hit a wall at the beginning of the week after Chinese officials moved to temper prices and reduce the speculation that has driven markets."
Reuters –Three-child policy: China lifts cap on births in major policy shift
"Married Chinese couples may have up to three children, China announced on Monday, in a major shift from the existing limit of two after recent data showed a dramatic decline in births in the world's most populous country."
What we think
Last week we wrote that "Emerging markets remain in favour as global markets continue to heat up as pent-up demand is finally realised. One cannot help but feel the Rand wants to go further, though we cannot justify it given the strong support levels at R13.80".
Surprise news from Eskom that, through the process of restructuring, it had managed to cut its debt by 20% reinforced the current Rand bias. The 20% reduction equates to R83 billion, something even the most positive South African would not have believed just a few months ago. This along with a continuation of the risk-on momentum as investors seek higher yields proved too much and the Rand broke through key support at R13.80.
This week marks the return of notable newsprints from outside of SA; the US resumes with initial jobless claims(Wednesday), nonfarm payrolls and unemployment numbers (Friday). These events, if they confirm a relative slowdown in growth in the US, would see the Rand continue on its warpath. Next support can be seen at R13.55 with the ceiling on the Rand shifting lower as we see its range remaining rather tight.
Our range for the week ahead R13.70 – R13.95.
---
Have a great week!