Market News 1 February 2021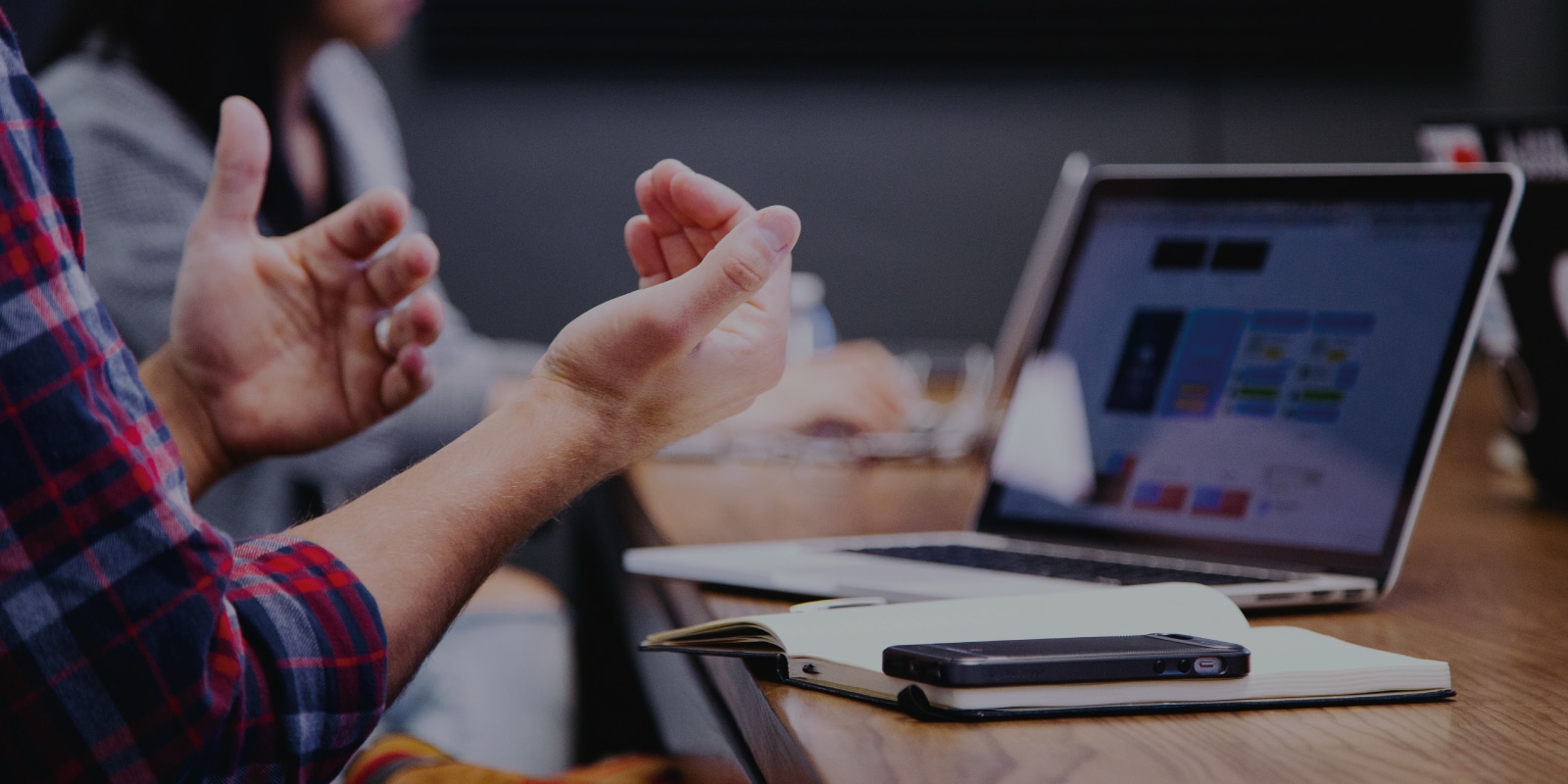 What we know
Last week, the Rand moved in what could be described as a "Goldilocksy" movement where neither bulls nor bears were able to take control. As we have been noting since the beginning of the year, the Rand price action continues to be all over the show, coming in stark contrast to last year, particularly the final four months when ZAR-strength showed very visibly. So far against all the major currencies, the Rand has shown an uneasy state of inertia, bound to break in one direction or the other as both bulls and bears jostle for control.
For all the factors that triggered last week's volatility in the markets, investor anxiety, as measured by expected price swings on most assets, reached the highest in almost three months even as Federal Reserve Chairman Jerome Powell pledged to keep monetary spigots wide open. Implied volatilities across emerging-market currency pairs jumped on Friday. All the while, the Covid-19 pandemic raged on. And yet seemingly everyone in the market was transfixed by the price action in a company that started last month valued at less than US$1 billion.
The company, of course, is GameStop Inc. And it is causing excitement because it now has a market value of US$25 billion. Nobody pretends that the outlook for a video-game retailer has improved that much. Rather, it is because of an epic "short squeeze" coordinated on social media, in an action that some now dub the "French Revolution of finance." But zoomed-out, the week's frenzy might yet be another sign of a worrying trend in financial markets: the least statistically likely moves are happening more often, something known as "fatter tails" and we can only hope this does not end up defining the rest of the year.
As we stated in last week's commentary, South Africa's biggest event risk remains the upcoming budget which in all honesty will be a much tougher balancing act than the Treasury's regular annual fiscal trapeze. Unlike the State of the Nation which allows the sitting president to dream and create a vision of the future, budget day is a brutal reality check. The state of South Africa's finances right now is a bit like logging into your bank account on 10 January after your December holidays to discover there is more month than money. You have to act sharply to get yourself out of trouble before you lose complete control of your household finances.
Except, in this case the country's finances are much harder to fix because politicians haven't made the hard calls for years. This has to be the year, no matter how difficult, to do precisely that. Otherwise, there is going to be hell to pay. It leaves the finance minister in a difficult position ahead of the most pivotal budget speech of our modern democracy. The world, particularly ratings agency Moody's (the agency that is the least worried about us), is waiting to see whether we should be consigned to full-blown junk status. It is against this backdrop that we feel uncertainty over this budget and its implications for ratings will be key influences on the Rand over the coming weeks.
What others say
Wall Street Journal – Melvin Capital Lost 53% in January, hurt by GameStop and other bets
"Melvin's losses are the most visible wound in an extraordinary tussle playing out between professional hedge-fund investors and amateur traders congregating on forums such as Reddit's WallStreetBets. The amateurs have made Melvin their principal enemy and have gleefully seized the upper hand. "Only 47% left to go!!" one user posted Sunday. They are exhorting one another to keep buying GameStop GME 67.87% stock and call options."
Business Insider – Here's how registration for a Covid-19 vaccine will work in SA
"The online registration platform, which is due to be accessible in the first week of February, will, initially, be used exclusively by frontline healthcare workers. As admitted by role-players in both the public and private sector, phase one of the vaccination rollout will serve as a trial period, whereby systems can be refined and scaled up to service 67% of the population by the end of 2021, as instructed by government."
Business Live – Tim Harford: We're living in a golden age of ignorance
"It is obvious that political polarisation might shape our beliefs about questions of politics (do you approve of Boris Johnson's handling of the pandemic?) and the government (was the US election fair?) and policy (should we provide a universal basic income?). But it also shapes our beliefs about apparently unrelated scientific questions, such as whether humans are causing dangerous climate change, or whether the human papillomavirus (HPV) vaccine is safe. Logically, the answers to these questions should not skew left or right, but they do."
Reuters– South Africa's rand firmer in cautious trade
"Traders warned these flows may be short-lived with South Africa's fiscal risks coming into sharper focus with a slew of economic data book-ended by the budget near the end of the month."
Pound Sterling Live– South African Rand held back by rating fears
"Finance Minister Tito Mboweni will update the market with Treasury's latest economic and financial forecasts in February and given the ongoing pandemic investors may continue to give the Rand a wide berth ahead of the event due to scope for further large increases in spending, lower tax revenue forecasts and additional borrowing to be announced. Such outcomes could make further downgrades to South Africa's 'junk' rating all but certain."
What we think
Last week we wrote that "…investors should try to decide what an acceptable range of trade is for their requirements, rather than picking an exact level…For us this "neutral" range remains 15.00 – 15.50, with a concern that a move towards the weaker end remains likely".
Another Monday, another month – happy 1st of February! Let's hope it brings with it renewed optimism as our vaccination roll-out finally starts with the arrival of South Africa's first million doses this afternoon. Indeed, at the risk of stating the obvious, the next few weeks will be vital in assessing whether or not our government is indeed in a position to put in place the systems and structures needed, to ensure as effective and fast a roll-out as possible.
Even not taking Covid into account, February usually brings some anxiety for South Africans as we await both the President's State of the Nation address as well as the FM's Budget Speech. As we have already repeated numerous times, both look to be especially important this year and, as such, we think February could prove to be a very interesting time for the Rand, with potential for big moves in either direction.
For the time being we simply stick with our neutral range of 15.00 – 15.50, while noting that the tussle around 15.10 seems to be making that a key level to watch for near-term direction.
---
Have a great week!