Common Questions About Investing Offshore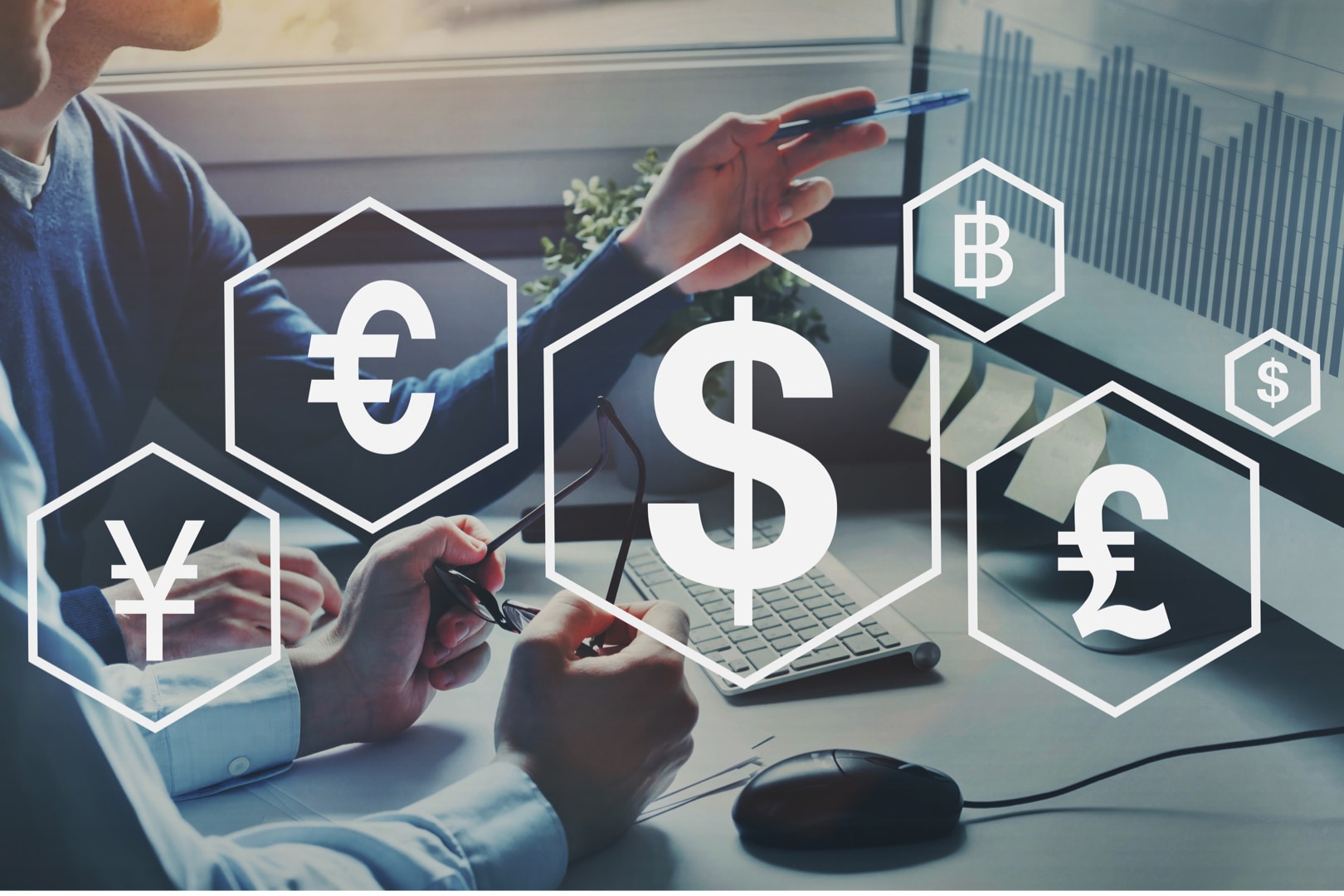 Offshore investment has become an increasingly attractive option for local investors looking to diversify their holdings and hedge against the depreciation of the Rand. Thanks to ongoing globalisation and significant advancements in fintech, investing offshore has being much easier and more accessible than before. Here are some answers to the most commonly asked questions on investing offshore.
Why invest offshore?
International exposure can help optimise your investment portfolio through greater diversification across different countries, industries, companies, asset classes and currencies, thereby also reducing the risk inherent in our highly concentrated local equity market. It also offers investors access to a larger investible universe with more opportunities. For investors in an emerging market country such as South Africa, investing into more developed markets and major currencies, can be very beneficial. Furthermore, foreign currency denominated investments can offer a protective hedge against a depreciating Rand, something which could be very important if you have, or plan to have, foreign currency commitments in the future. Lastly, foreign investments can act as a safe-haven against political and social instability in South Africa. While it is possible to get some offshore exposure through local investments, this is usually fairly limited through regulatory restrictions, which is why many investors choose to externalise their Rands by utilising their annual allowances.
What are the challenges of investing offshore?
Navigating South African exchange control regulations can be somewhat daunting and complicated. In summary, an annual Discretionary Allowance of up to R1 million per calendar year is available to SA residents wanting to externalise Rands without foreign tax clearance from SARS. In addition, a further Foreign Capital Allowance of up to R10 million per calendar year can be utilised to externalise Rands, requiring foreign tax clearance from SARS. Obtaining foreign tax clearance can be a bit tricky for individuals who are not familiar with the process and requirements. It is also possible to apply for special approval from the Reserve Bank to externalise amounts in excess of the annual allowances. Currency Partners offers valuable assistance with all of the aforementioned as a complimentary value add for clients making use of our preferential pricing for their currency transfers.
Where to start?
It is important to be aware that short-term market sentiment and emotion can cloud one's judgement in any investment strategy and it is thus best to speak to a financial adviser or specialist investment professional to help you clearly define your personal investment goals and a long term financial plan to achieve them. The Rand is one of the most volatile currencies in the world, so acting out of emotion when it has deprecated significantly as a result of short-term market conditions can have an adverse impact on your future investment returns. We this recommend you start by seeking professional independent financial and investment advice.
How can I invest?
Getting offshore exposure into your investment portfolio can be done directly and/or indirectly. Direct foreign investment requires an investor to purchase foreign currency to invest directly offshore in foreign denominated assets according to their financial strategy and goals. Investors can also choose local Rand denominated funds that are regulated and mandated to invest only a portion of their capital (typically 25-30% for Reg 28 funds) in foreign denominated assets, giving investors limited offshore exposure. Buying property in a foreign country has become increasingly more popular as another direct form of foreign investment and can in some instances also be part of a process of acquiring residency in another country.
If you're thinking of financially emigrating or utilising your annual allowances to buy property abroad or invest offshore, Currency Partners can assist and take the hassle out of the process for you.
At Currency Partners we not only save our clients money with preferential pricing, but we also understand that behind every currency transfer there is a story that matters to you, which is why you are our most valuable currency. We value you.
Please contact us for more information on how we may assist you with your requirements.