How independent trade finance is helping solve Africa's growing trade gap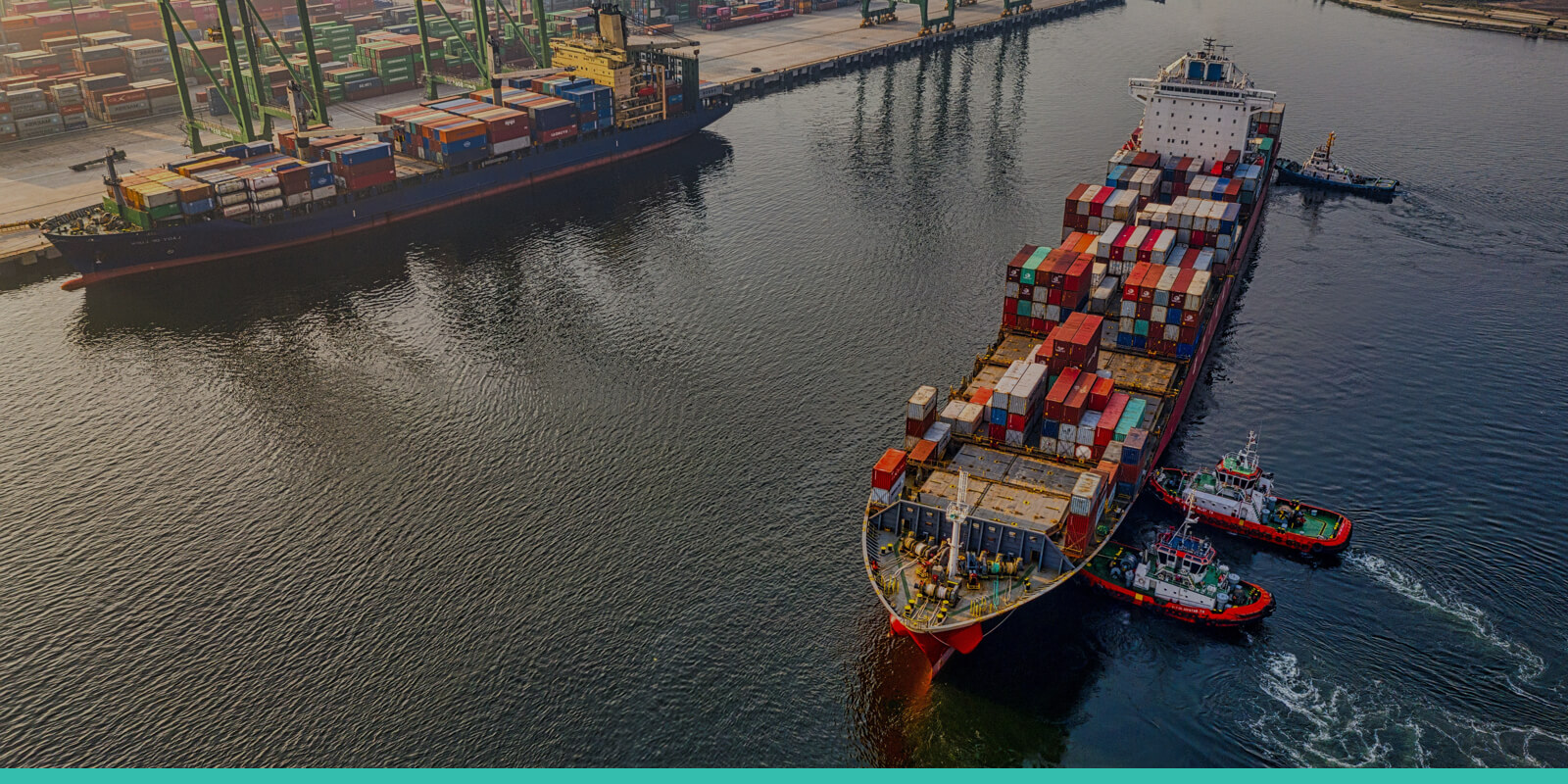 Independent trade financing companies are increasingly playing their part in closing Africa's growing trade gap. 
Africa's trade gap is widening, and Covid definitely made it worse. Just before Covid hit in 2019 Africa's trade gap sat at $81 billion, and according to Afreximbank this bolted up by an extra $5billion in Q1 of 2021.
And while the gap is widening, traditional banks that are already cautious with trade financing are becoming more risk averse and are tightening the reins on their lending. 
Only 40% of Africa's annual USD1.1 trillion trade is supported by a bank as an intermediary, says the African Export Import Bank (Afreximbank)'s Survey of Impact of COVID-19 on African Trade Finance. 
And in the same report, 30% of respondents reported an increase in letter of credit rejection rates in the first four months of 2020, compared with the same period of 2019.
One of the concerns that businesses raise is not just the limited access to trade finance offered by banks, but also that the offerings from these financial institutions cannot be tailored to suit their needs – making them unsuitable for their business transactions. 
This does not bode well for businesses on the continent that need trade finance, especially for large businesses that need large assets such as equipment and machinery. It is also hampering the development of growth areas on the continent including infrastructure projects, renewable energy and agribusiness ventures. 
Trade finance is the fuel that keeps cross border trade moving. With limited support from the traditional banking industry available, many companies are turning to independent trade financiers for solutions. 
While banks may be more uniform in their approach to trade financing, it is also good to note that not all trade financiers are created equal. There are more considerations than just a 30-180 day finance term that need to be taken into account.
Businesses that want to capitalise on opportunities are looking to only have to submit one application for multiple financing options where quick credit decisions are made and comparative pricing is made available. 
These companies are also seeking out trade financiers who can unlock value in existing stock and assets, provide suppliers with guaranteed payment terms and who are able to provide access to increased working capital and capital injections if needed. 
Most importantly, businesses are seeking financiers who understand the challenges of cross border transactions like spikes in shipping costs, currency fluctuations and  shortages of containers and who can consult on any changes in the financing arrangement if required. 
At Currency Partners, we'll help you find the right solution for your business and save you time and money on the exchange rates. Furthermore, we can help manage volatile currency market risk with hedging solutions, and free up valuable working capital through favourable trade financing designed for SMEs, to cut costs, protect profits and help you grow your business.
To find out more from an expert in our specialist business team, email enquiries@currencypartners.co.za.
Take advantage of our Business offering today and give yourself an edge.
SPEAK TO AN EXPERT