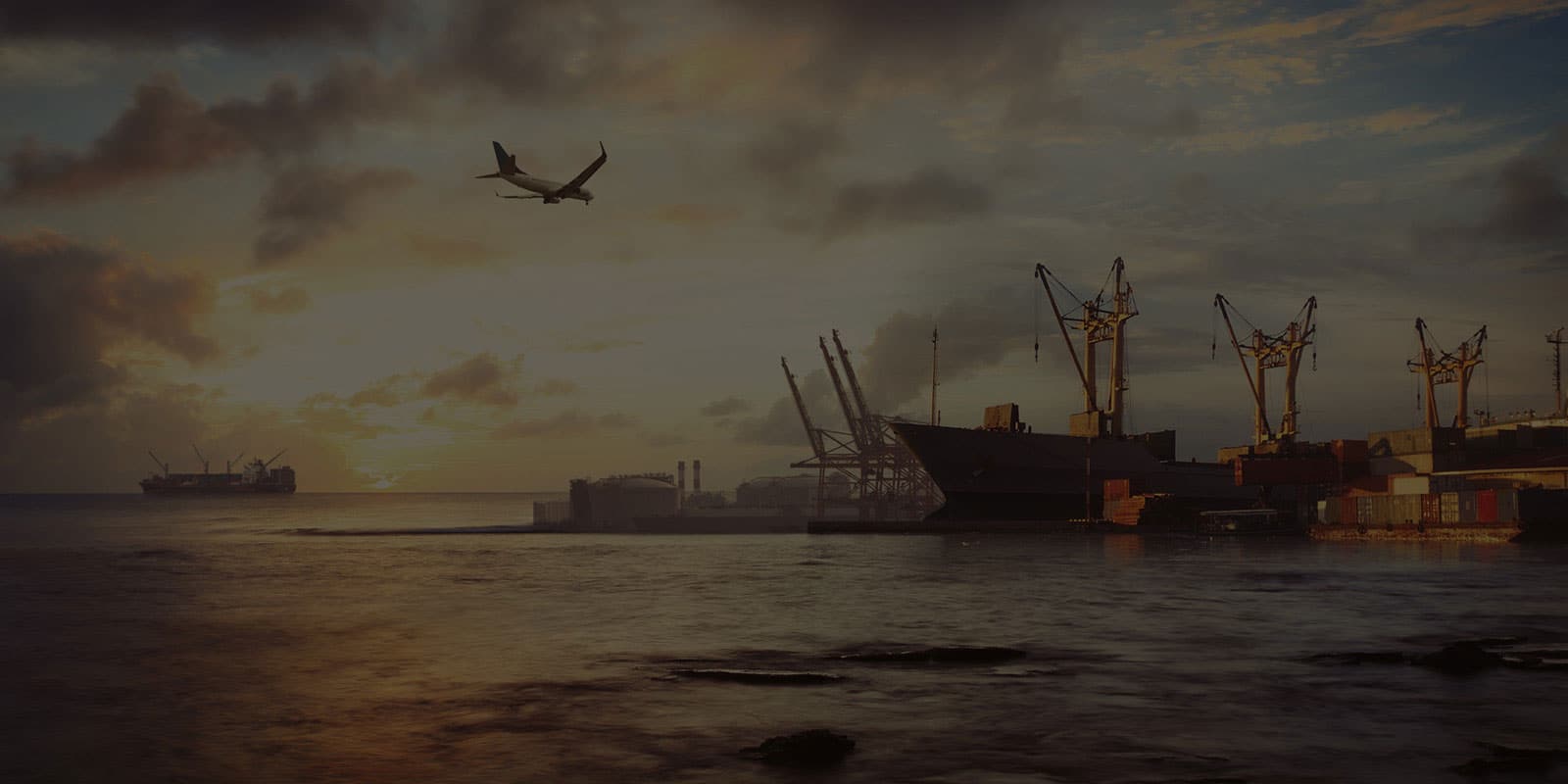 Exporters
It only takes a few minutes to complete our secure online business registration which places you under no obligation afterward, but will enable you to book favourable exchange rates for your business whenever you want to.
At Currency Partners we are able to offer our export clients access to the most competitive currency pricing in international markets around the globe.
We execute faster transaction times, including same or next day settlements, lower transaction fees and provide preferential terms for lower margin deposits on FECs and other hedging instruments. This enables us to optimise the working capital, credit facilities and risk management strategy for your business.
How It Works
STEP 1
Complete our secure online Business registration. It's free, only takes a few minutes to complete and places you under no obligation afterward.
STEP 2
Receive your pre-completed Business Application and email signed copies back to us together with your business FICA/KYC documents.
STEP 3
Receive your Business FX Settlement Account details to fund your payments or receive your foreign currency.
STEP 4
Contact your dedicated Corporate FX Dealer for live quotes and secure a favourable exchange rate when satisfied.
STEP 5
Receive your Client Trade Confirmation when securing your exchange rate. This is followed by your Payment Confirmation, once the onward payment of foreign currency has been completed to your chosen beneficiary.