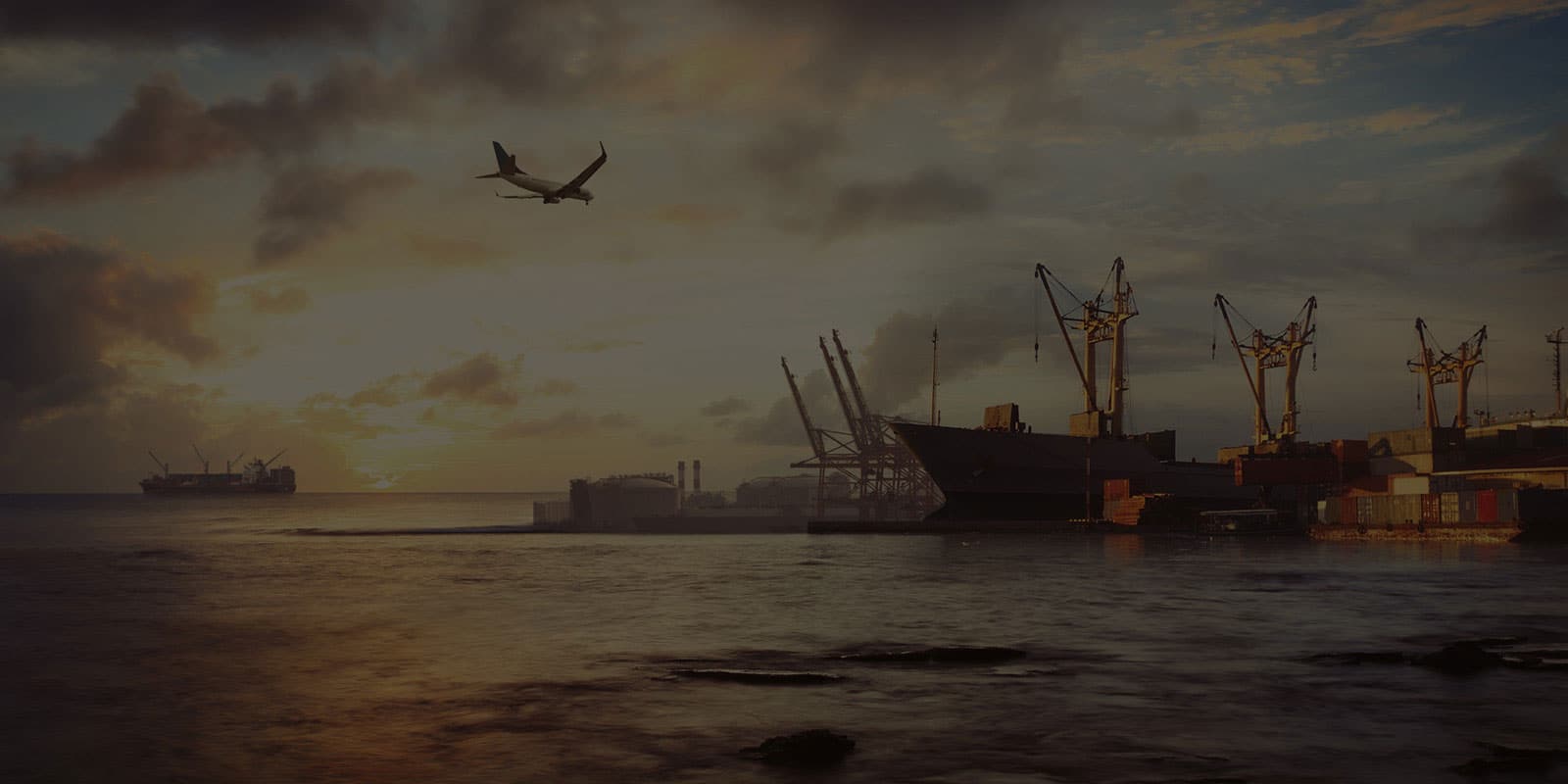 Exporters
It only takes a few minutes to complete our secure online business registration which places you under no obligation afterward, but will enable you to book favourable exchange rates for your business whenever you want to.
At Currency Partners we are able to offer our export clients access to the most competitive currency pricing in international markets around the globe.
We execute faster transaction times, including same or next day settlements, lower transaction fees and provide preferential terms for lower margin deposits on FECs and other hedging instruments. This enables us to optimise the working capital, credit facilities and risk management strategy for your business.
How It Works
1. Register online
Sign up in just three minutes with no obligations.
3. Enjoy the benefits
Get the best rates and seamless Corporate FX solutions to grow your business in the global market.
SIGN UP