Thinking of purchasing property abroad? Here are 5 popular countries to consider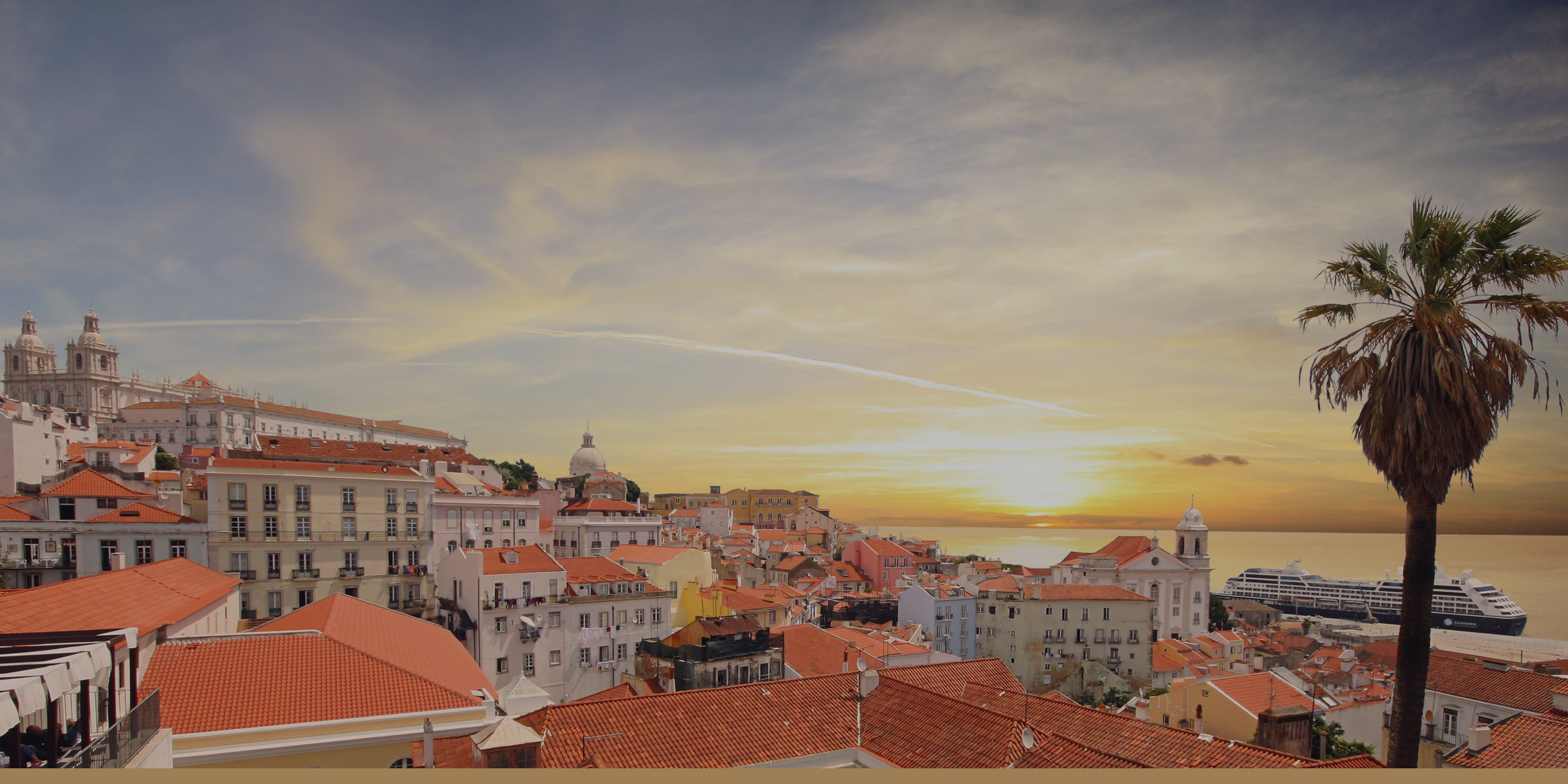 The desire or need to diversify one's assets and mitigate country risks, often coupled with the appeal of foreign residency, have resulted in a steep rise in demand for buying property abroad. Here are the 5 most popular destinations South Africans are turning to when buying property abroad.
1. Portugal
The Golden Visa Programme in Lisbon, Porto and Cascais, has become a major drawcard for South African property buyers looking to gain EU residency. Lisbon in particular is in demand, being named as the top-rated city in Europe for overall investment and development prospects in 2019. To qualify for a Golden Visa, South Africans can choose one of three investment routes:

buying real estate with a minimum value of €500 000, or
making a capital investment of at least €1 million in a Portuguese company, or
starting an enterprise that employs more than 10 Portuguese citizens.
It's important to note that while the Golden Visa will give you residency, you won't receive Portuguese citizenship.
2. Mauritius
With its stable economy, highly competitive tax rates, and abundant leisure and business opportunities, it's little wonder that the tropical island of Mauritius is a magnet for South Africans looking for offshore property investment opportunities. Mauritius is an attractive option for property investors in search of a retirement or holiday home with the promise of permanent residency. Business owners are also drawn to its favourable tax benefits and convenient proximity to South Africa with direct flights to Cape Town, Johannesburg and Durban allowing them to oversee their interests in SA with short travelling distances.

3. Malta
Malta's rental industry is booming. This is largely due to an increasing number of Maltese locals seeking to rent before buying their own properties. As a result, many South Africans are choosing to invest in rental property, which has the added benefit of potential capital appreciation over the long term. Property values are currently both stable and affordable, while competitive interest rates on home loans add to their investment appeal. For South Africans looking to relocate, Malta offers not only residency but also citizenship to the EU.

4. Seychelles
Renowned as an idyllic holiday destination, Seychelles is fast becoming a favourite for South Africans in search of a secure location for business and investment. Located just off the coast of Mahé, Eden Island is well-positioned to offer purchasers proven capital growth, annual rental yields, and the opportunity to apply for residency. There is also no capital gains tax in the Seychelles, nor transfer duties on the purchase of new homes, making the Seychelles a very attractive option when buying property abroad.

5. Cyprus
Paphos on the west coast of Cyprus offers numerous real estate options for investors with an interest in both residential and commercial property. Specifically designed to boost the local property market, the Cypriot Permanent Residence Program offers investors the opportunity to attain residency by purchasing real estate for a minimum amount of €300 000. Alternatively, Cyprus' relatively new Citizenship-by-Investment Program allows foreign investors to achieve lifetime citizenship by investing a minimum of €2 million, which can be spread across real estate, land development or infrastructure projects.

At Currency Partners, we give our clients access to the best pricing and service available in the market and understand that behind every currency transfer there is a story that matters to you, which is why you are our most valuable currency. We value you.
Wherever you choose to purchase property abroad, our specialist foreign exchange team will be able to guide you every step of the way, providing expert advice on exchange control matters and highly competitive pricing for your currency transfers, so you can save money on the exchange rates from your bank.
To speak to an expert in our specialist Private Clients team, email enquiries@currencypartners.co.za or call us on +27 21 203 0081.
We look forward to partnering with you and saving you time and money.
SPEAK TO AN EXPERT