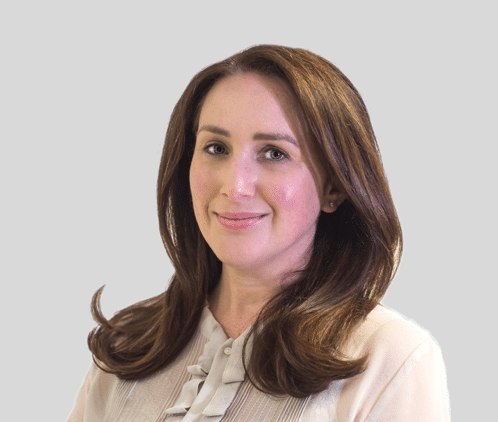 Michelle Huisamen
Talent Manager
Michelle is an experienced Talent Professional with over 17 years' global experience within talent acquisition, employee experience and business partnering across fin-tech, technology, legal, investment banking and retail industries.
Michelle completed a Bachelor of Social Science in Labour, Organisational Psychology, and Human Resource Management at UCT before completing her Honours in Organisational and Industrial Psychology.
Having lived in London for eight years, Michelle returned to South Africa where she values being part of a collaborative, forward thinking environment in which she has the opportunity to solve challenges and make an impact daily at an individual, team and organisational level.
In her spare time, Michelle enjoys the outdoors and being the best mom possible to her two young daughters.