GDP GROWTH TRUMPS GIGABA GAFFE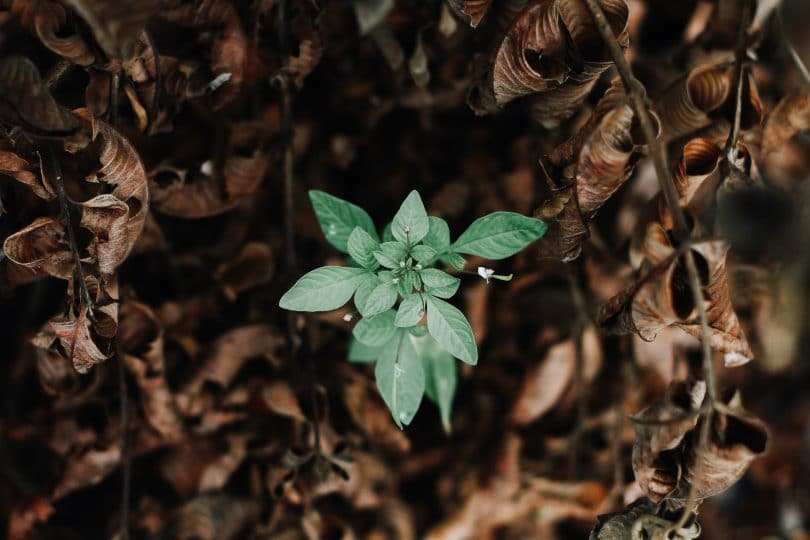 What we know
The relative resilience of the ZAR was again in evidence this week, following its worst weekly loss (over 4%) since November. Friday's sell-off in particular seemed to suggest that the ZAR's strengthening momentum had faded, as we broke through 12.00 against the USD with no news to support the move. Despite this, the ZAR managed to once again regain its footing, helped in particular by the Standard Bank PMI figure printing above 50 for the first time since July and the far stronger than expected GDP figure released on Tuesday.
While the main news items locally concerned the listeriosis outbreak and Malusi Gigaba's ongoing foot-in-mouth disease, it was refreshing to see the market reacting more to fundamental economic data rather than yet more political noise.
Offshore we saw the USD once again struggle to gain any traction, as the threats of "trade wars" continued and Trump's top Economic Adviser, Gary Cohn, resigned.
What others are saying
05 March 2018

IOL | Sunday Independent Analysis: Roll up your sleeves and clean out the bull****, Pravin
"With former president Jacob Zuma and most of his lackeys out of the way, it's time to get tough with those errant state-owned enterprises. If asses need to be kicked, let them feel it in the butt. If heads have to roll, let them tumble."
RMB Global Markets Daily | Trade wars and good data
"…this is concerning even for South African trade, particularly steel and vehicle exports, which jointly are significant revenue earners for the country. The silver lining is that he may backtrack but who knows, this is Trumponomics, it's highly unpredictable at best, so brace for a volatile week."  
06 March 2018

Daily Maverick | Trainspotter
"And so, five ANC presidents in 25 years – that's a lot of chance for renewal. Instead it's been reboot, re-use, and recycle. This time, the new Messiah's miracles will have to result in something much than that. South Africa, just like its president, has always excelled at continuity. Those days are just about done."
Nedbank | Morning Report – SA FX: Momentum Is Fading In Rand Strength; Searching For A Short-Term  Catalyst
"For the rand to appreciate further there needs to be a renewed positive local impetus in our opinion…in our view, extreme weakness (i.e. a rand at 13.00 within the next six months) is unsustainable, unless FX volatility dramatically climbs. On a six month view, any rand weakness beyond 12.50 would appear attractive from an export perspective."
07 March 2018
News24 | We want to get rid of govt officials who steal and lie to us – Ramaphosa
"…Now we are going to be working to attract more and more investment. The good thing you saw yesterday is our economy has shown signs of growing. That is very positive. Confidence is coming back to our country." Read
Bloomberg | Resolution Seen to Impasse Over South African Mining Rules Read
"We are in a very new place and very excited about the future," Mark Cutifani, the chief executive officer of Anglo American Plc, said at a Bloomberg conference in Cape Town on Wednesday. "Yesterday Gwede Mantashe met with some of the members of the Chamber of Mines and certainly, from our representative, it was a great interaction. A relationship has been established with the new ministry and that's very exciting."
08 March 2018

ENCA | Article – Land reform will not affect economic growth: Ramaphosa
"He [Ramaphosa] also reaffirmed that land reform would unfold within a clear legal framework and would not affect economic growth"
Huffington Post | The Blog: A Land Reform Tragedy That's On All Of Us
"I am almost 60 years old now," he says, "and I have been struggling on this piece of land for almost 20 years. But I will not stop pursuing the dream of farming."
What we think
At current trading levels we are struggling to find strong conviction for an argument for or against the ZAR.  In the medium-term we do favour a retracement following the rally since November,  while we also wait to see continued signs of economic improvement as well as true changes in the attitudes and behavior of government.
In the short-term, however, the ZAR still seems to have a bit of fight left in it – recent attempts at breaking above the 12.00 level against the USD have proven short-lived.  Similarly, 11.83 seems to be providing support to the downside.  As such our short-term trading view remains for range-bound trade between 11.83 – 12.03.  Breaks either side of this range could open up the possibility of retests of 11.50 and 12.30 respectively.
The main events upon which the market is now focused are the decisions by the ratings agencies due between now and the end of the month.  However, given the overwhelming view that no changes will be forthcoming in favour of a wait-and-see approach, we don't believe this should be market-moving.
---
Have a great weekend!