31 August 2018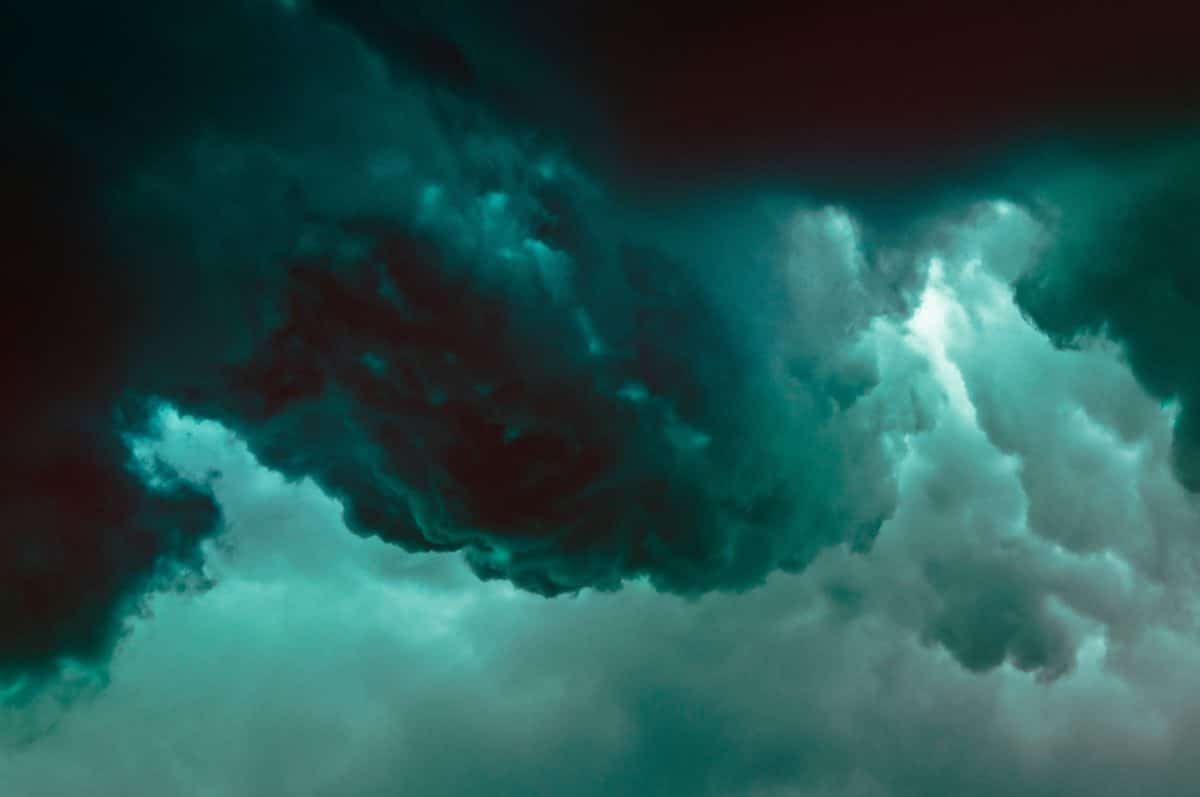 What we know
Having spent most of Monday and Tuesday slowly eking out further gains, we were confident that our target for the ZAR.USD of 14.00 was going to be met this week.
Indeed, the market was taken somewhat by surprise on Tuesday afternoon when, at around 16h00, the currency suddenly strengthened over 20c to almost touch 13.95.  The reason for the strength was a news headline that the land expropriation bill was being withdrawn. However, the joy was short-lived as even a cursory look at the headlines made clear that the bill is only to be reviewed in order to make any necessary amendments regarding the process. In under 10 minutes we were back trading at the same levels we had previously been.
Sterling rallied strongly on Wednesday as the EU's Chief Brexit Negotiator and a Brexit official hinted that he would be prepared to give UK a special trade partnership and avoid a no deal Brexit.
On Thursday the Rand weakness continued as emerging markets sold off sharply. The Argentine Peso plummeted to a record low against the USD as the country approached the IMF for aid and raised interest rates to 60% in the face of inflation running at 25%. The Turkish Lira meanwhile continued its decline following last week's relative stability. At the time of writing the following are selected 5-days moves among EM currencies:
Argentian Peso -22%
Turkish Lira -8.4%
South African Rand -3.5%
Brazilian Real -1.6%
So, while Argentina and Turkey are predictably the worst performers, the ZAR has once again been the worst currency amongst all other remaining emerging market peers.
MTN's woes would only have added to negative sentiment with regards to SA, as the group announced that the Nigerian Central Bank have ordered it to refund $8.1 billion in previously repatriated dividends.
What others say
28 August 2018
News24 – Land Reform's Codesa Moment – Max Du Preez
"What South Africa's farmers face today is therefore not about poverty, or public pressure, or even land itself. They have been swept up in a far deeper political and ideological conflict, the battle of ideas, over whether South Africa will survive as a modern, free, and open society or whether it will sink into a socialist and later communist morass of poverty, oppression, and state control. It is a battle for the survival of the Judeo-Christian ethic in southern Africa."
29 August 2018

Investec Commentary
"…My best guess is that we remain range bound for the foreseeable future. The next key technical level is 14.4500-14.4600 and a break above that level may require some re assessing. One thing that yesterday's "land announcement" did highlight is the need for the ANC to expedite its plan. It's a drag on confidence and the uncertainty is holding the economy hostage," said Investec Trader.
30 August 2018
Independent – Pound Sterling Rallies After Optimistic Brexit Comments From Dominic Raab And Michel Barnier
Brexit secretary Dominic Raab told the Lords EU committee on Wednesday that he was "confident a deal is within our sights"… "We're bringing ambition, pragmatism, energy and if, and I expect it will be, and if it is matched, we get a deal," he said.
Independent – Pound Sterling Slips After Michel Barnier Tones Down Brexit Optimism
"Although many issues related to trade and the Irish border are far from being resolved, it currently seems that negotiations may begin moving in the right direction. However, expect volatility to surge in the coming weeks as we get closer to the Brexit deadline."
31 August 2018
RMB Global Markets Daily  – Warning! It's Contagious…
"Global markets are still spooked by the possibility of a widespread emerging market insolvency flu, and the moment one country sneezes, everyone catches a cold. South Africa has felt the pain of its fluey counterparts – Argentina and Turkey. We've seen this scenario play out over the last few days, with both the South African currency and bond yields drifting higher."
What we think
Last week we wrote that, "In our minds, the key levels to watch are now 14.15, whereafter a retest of 14.00 could be on the cards. To the downside, 14.45 would hopefully provide resistance to further weakness, whereafter 14.65 would be the next target. The biggest caveat heading into next week could be whether or not the relative calm surrounding Turkey continues. A resumption of emerging market concerns would of course heighten risks of ZAR weakness in the near-term."
We have been very disappointed by the ZAR performance this week, which once again highlighted the susceptibility of the local currency to both local and global developments. When we referenced emerging market concerns last week, it was certainly with Turkey at the forefront and not Argentina.
Nevertheless, we once again find ourselves firmly on the back-foot and under performing our peers. Our previous resistance levels (to further ZAR weakness) now need to be considered as possible support (i.e. preventing further ZAR strength) in the short-term. As such, we'll be keeping our eye on 14.62, 14.45 and 14.25 as we look for the ZAR to start its recovery (once again!).
As for the downside, if the current Emerging Market jitters become a full-blown crisis, it becomes anyone's guess as to where the ZAR could end up. In the short-term, we remain of the view that the weakness is overdone and favour a pull-back in the coming weeks.
---
Have a great weekend!