How to avoid costly mistakes when sending money abroad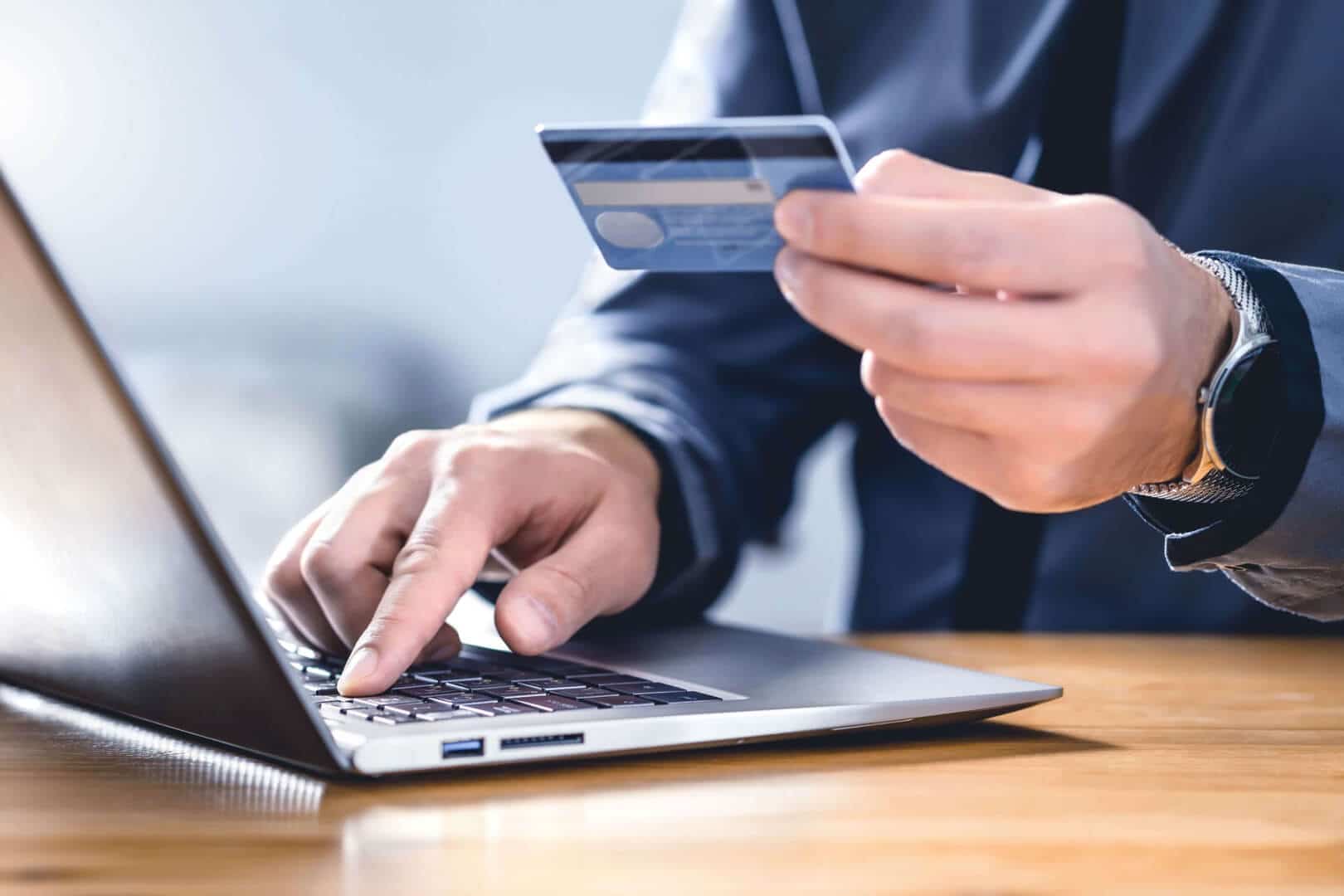 When it comes to international currency transfers, it pays to have your wits about you. Many FX providers are not very forthcoming about their fees and charges, and this lack of transparency can make it hard to know whether you're getting the best deal or not.
The good news is that with a bit of due diligence and the right partner, you can avoid these pitfalls and make your money go further.
Tip 1: Get a comparative quote
If you need to make an international payment, or want to send money abroad, it might be tempting to rely on your bank. However, be weary of retail exchange rates and shop around with a specialist provider who can provide you with a comparative quote that could save you lots of money.
Specialist providers generally get better pricing due to the large order volumes they put through their banking partners and can pass this benefit on to their clients. Furthermore, specialist providers also tend to be very service focused and offer additional value add such as assistance with financial emigration, exchange control applications and foreign tax clearance from SARS, so you can expect more bang for your buck.
Tip 2: Don't fall for promises of 0% commission or no fees
A lot of foreign exchange providers lure customers with promises of "no fees" or "0% commission". While this may be the case, it just means they need to make their money elsewhere, so ensure that the fee from the exchange rate margin on your transaction is also disclosed by your provider in line with the requirements from FAIS regulatory legislation, and not just the commission or transaction fees.
Tip 3: Watch out for inconsistent fees and stretching of margins
Make sure that you are benchmarking exchange rate quotes from your provider against reliable market indicators for consistency in pricing. Some providers will squeeze their margins in an effort to win your business and then be inconsistent with their pricing on future quotes or stretch their margins without alerting you because their original "price promises" are not sustainable.
Tip 4: Don't just focus on price
While it is tempting to simply focus on price and look for the cheapest quote, you should also consider any additional value add being offered by your foreign exchange provider.
In addition to the aforementioned services such as assistance with financial emigration, exchange control applications and foreign tax clearance from SARS (all typically offered at no additional cost), it is worth considering other important aspects such as ease of transacting, speed, security, reliability and personal service. Sending large amounts of money can be a daunting prospect. If you are concerned with security, regulations, and risk, you will want to look if the KYC services are being used, provided by companies such as the Fully-Verified. Therefore, choose a provider that understands your requirements and is willing to cater to your individual needs.
At Currency Partners we not only save our clients money with preferential pricing, but we also understand that behind every currency transfer there is a story that matters to you, which is why you are our most valuable currency. We value you.
Please contact us for more information on how we may assist you with your requirements.