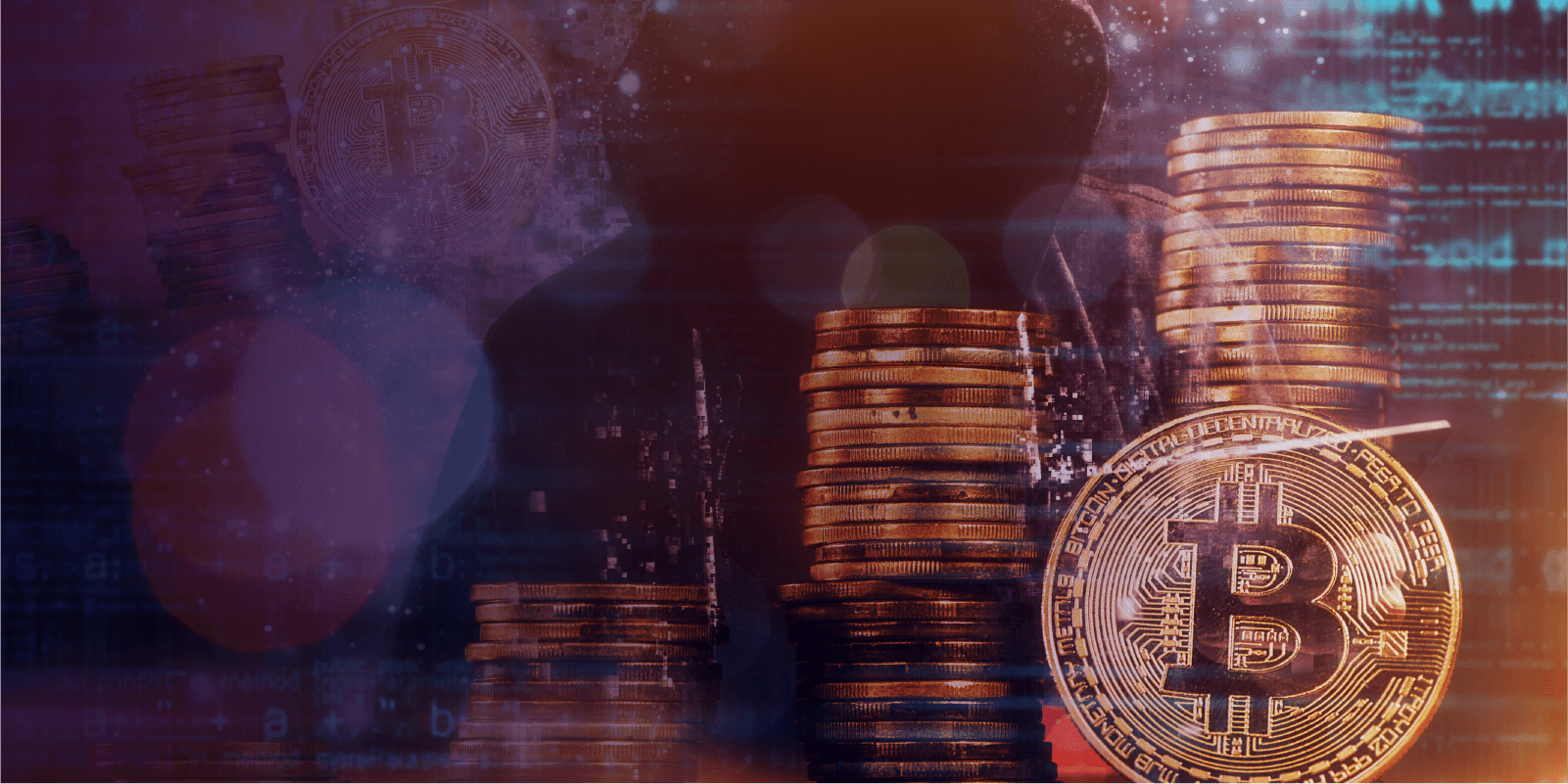 Cryptocurrency
Buy, sell and hold your
cryptocurrency with confidence
Speak to an expert
The following live market rates are indicative of the pricing that we are able to offer our clients, but actual pricing may vary slightly due to inter-bank margins, liquidity, data feed delays and market volatility.
Did you know?
Cryptocurrency is fast becoming a widely accepted and recognized
alternative store of value to preserve purchasing power against inflation
and depreciation of the Rand.
Together with Currency Partners, South Africa's largest specialist
provider of foreign exchange rates and services for individuals,
Cryptocurrency Partners can assist you with buying, selling and holding
Bitcoin and other select cryptocurrencies.
To start buying cryptocurrency and experience the same excellent personal
service you have become accustomed to from Currency Partners, please contact
us and a member of our team will be ready to assist and explain the process.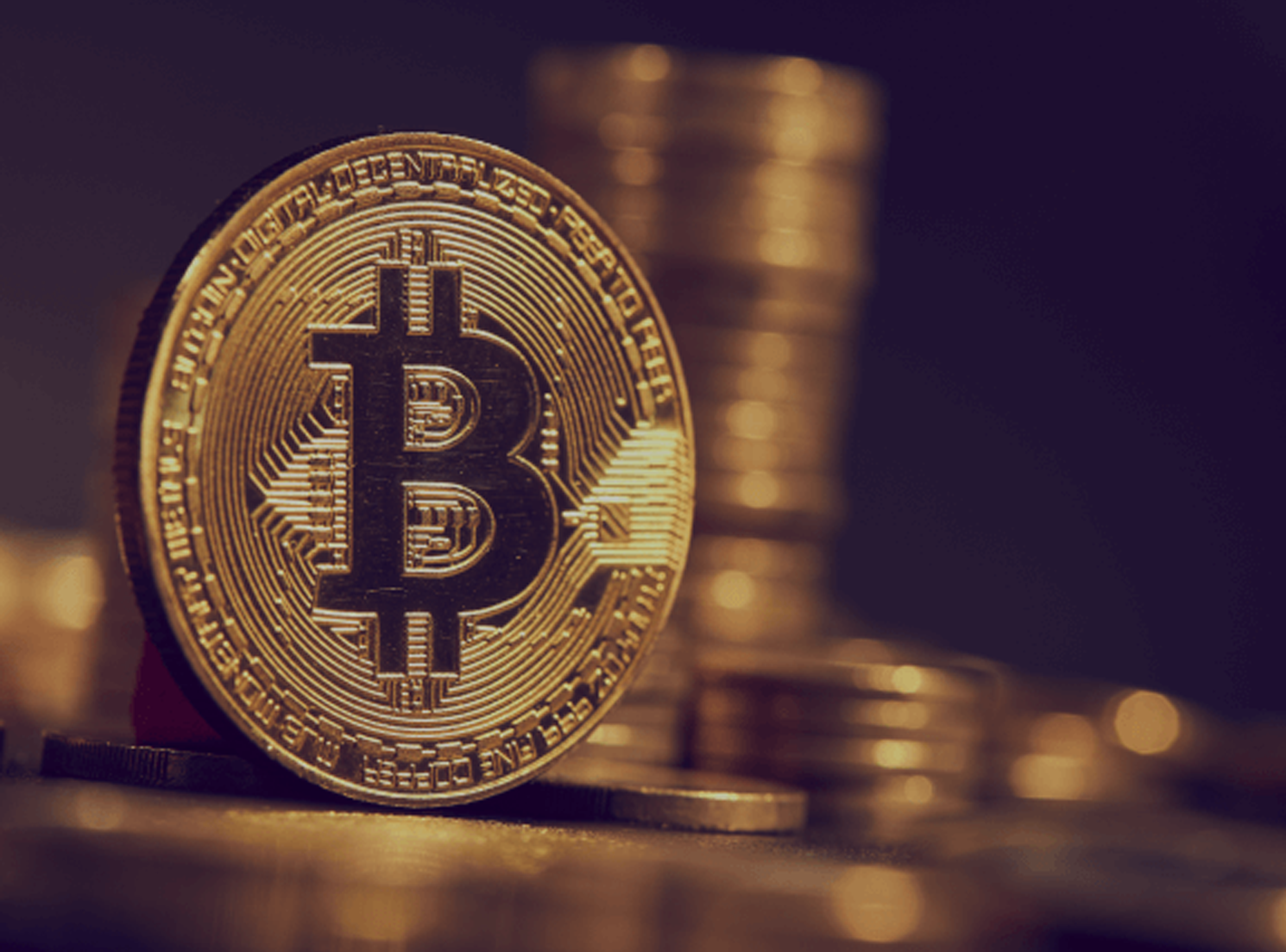 Value for you
We take the hassle out of the process for you
No need to open an account with a Crypto Exchange
You can manage all your foreign and crypto currency in one place
Keep track of your transactional history and portfolio market value
We'll watch the markets for you, so you don't have to
Get news and learn about cryptocurrencies when you sign up to our newsletter
Please note
Buying, selling, and holding cryptocurrencies is not (yet) regulated in South Africa and accordingly Cryptocurrency Partners (Pty) Ltd
is not regulated by the FCSA (Financial Services Conduct Authority) and is not a licensed FSP (Financial Service Provider).
Like all financial instruments, investments and currencies, there is potential for gains and losses due to market fluctuations and cryptocurrency is considered very volatile in nature. It is important to
do your own research and to buy and sell with caution.
We cannot protect you from the risks associated with buying, selling or holding cryptocurrencies.
We do not offer any advice on cryptocurrency. Please consult your financial advisor should
you seek any advice in this regard.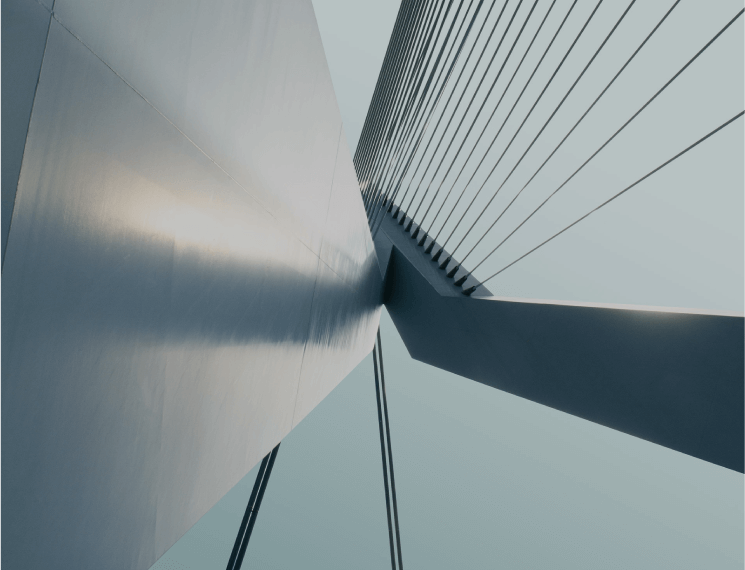 Important
Your cryptocurrency is held at our partner exchange in a crypto wallet which we open for you.
Our Crypto service will enable you to buy, sell and hold select cryptocurrencies in ZAR.
You will not be able to transfer, send or receive cryptocurrency to or from another crypto address or wallet. A minimum order of R100k (or cryptocurrency equivalent) is required when buying or selling cryptocurrency.
Please read our FAQs here
How It Works
Register
Complete our short online registration and send us your supporting documents.

Fund Your Account
Fund your client account with ZAR by EFT and we will contact you to discuss your requirements.

Buy Currency
Receive a quote and agree the price to purchase your currency.