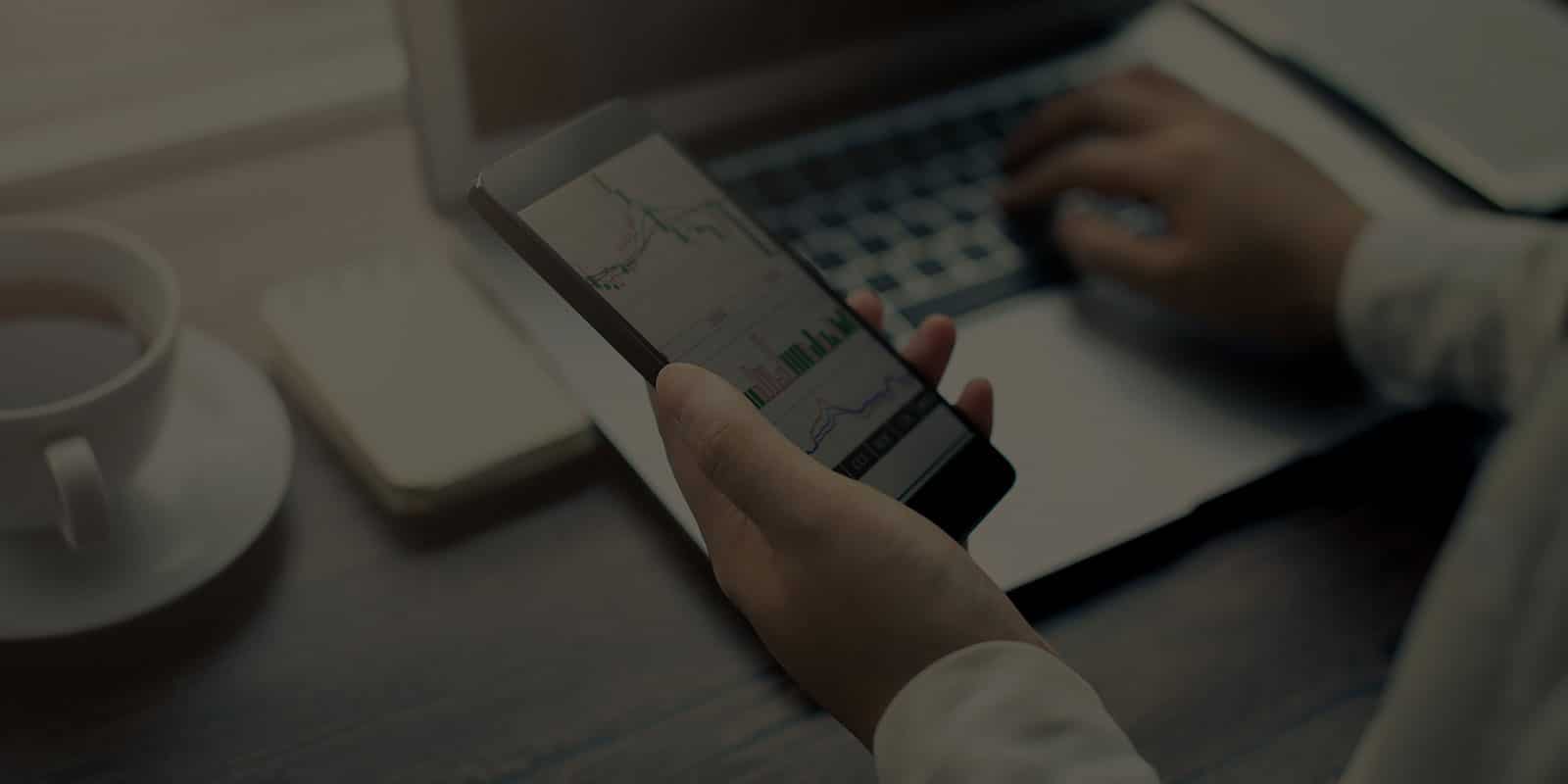 Market orders

& Target rates
It only takes a few minutes to complete our secure online business registration which places you under no obligation afterward, but will enable you to book favourable exchange rates for your business whenever you want to.
We're obsessed with watching the markets, which means that you don't have to. Along with our free rate alerts and market orders, comes peace of mind. You simply tell us what your desired target exchange is and we'll notify you when it's achievable or buy your currency at your desired price when it's available.
How It Works
STEP 1
Complete our secure online Business registration. It's free, only takes a few minutes to complete and places you under no obligation afterward.
STEP 2
Receive your pre-completed Business Application and email signed copies back to us together with your business FICA/KYC documents.
STEP 3
Receive your Business FX Settlement Account details to fund your payments or receive your foreign currency.
STEP 4
Contact your dedicated Corporate FX Dealer for live quotes and secure a favourable exchange rate when satisfied.
STEP 5
Receive your Client Trade Confirmation when securing your exchange rate. This is followed by your Payment Confirmation, once the onward payment of foreign currency has been completed to your chosen beneficiary.