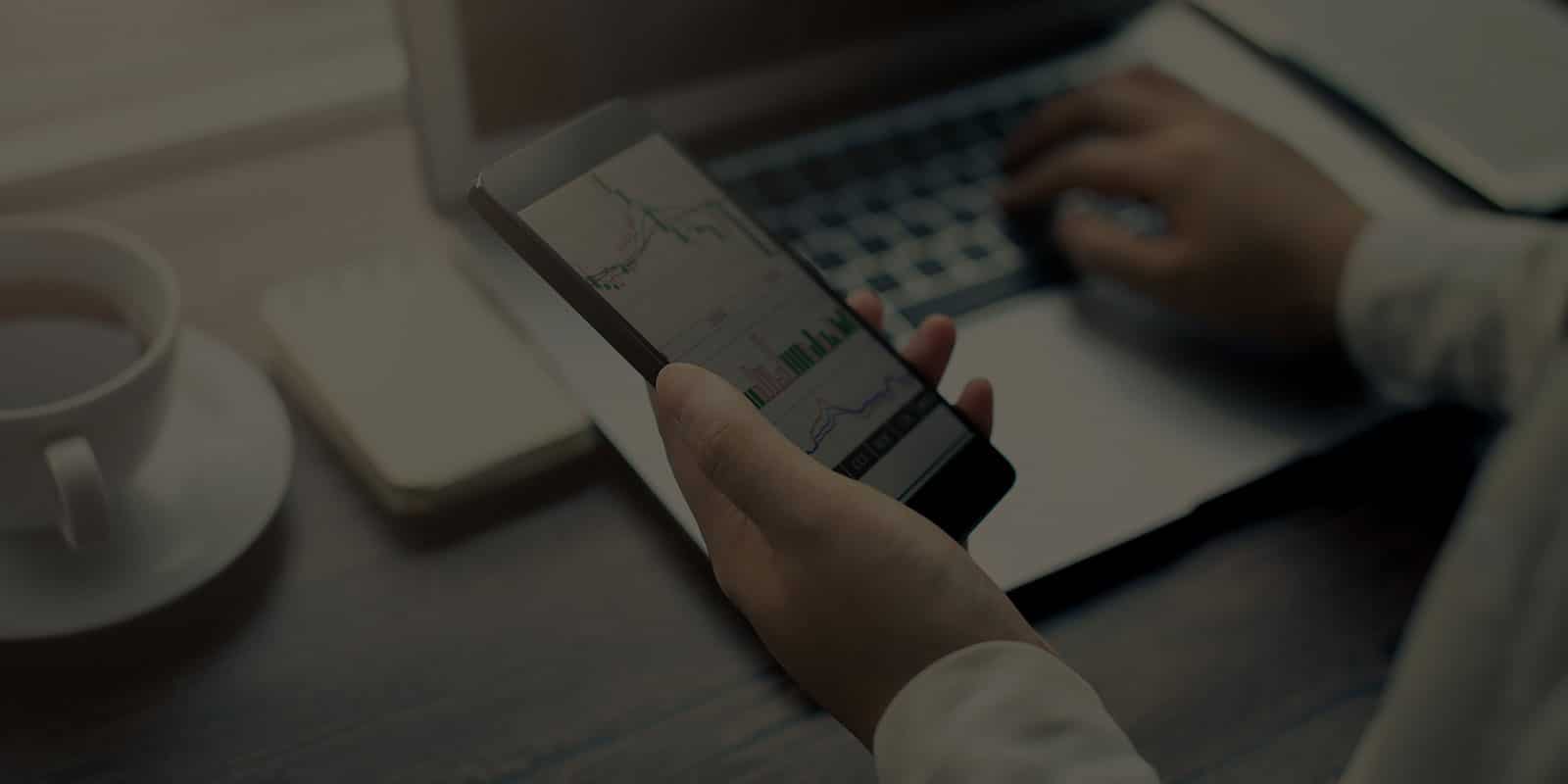 Market orders

& Target rates
It only takes a few minutes to complete our secure online business registration which places you under no obligation afterward, but will enable you to book favourable exchange rates for your business whenever you want to.
We're obsessed with watching the markets, which means that you don't have to. Along with our free rate alerts and market orders, comes peace of mind. You simply tell us what your desired target exchange is and we'll notify you when it's achievable or buy your currency at your desired price when it's available.
How It Works
1. Register online
Sign up in just three minutes with no obligations.
3. Enjoy the benefits
Get the best rates and seamless Corporate FX solutions to grow your business in the global market.
SIGN UP