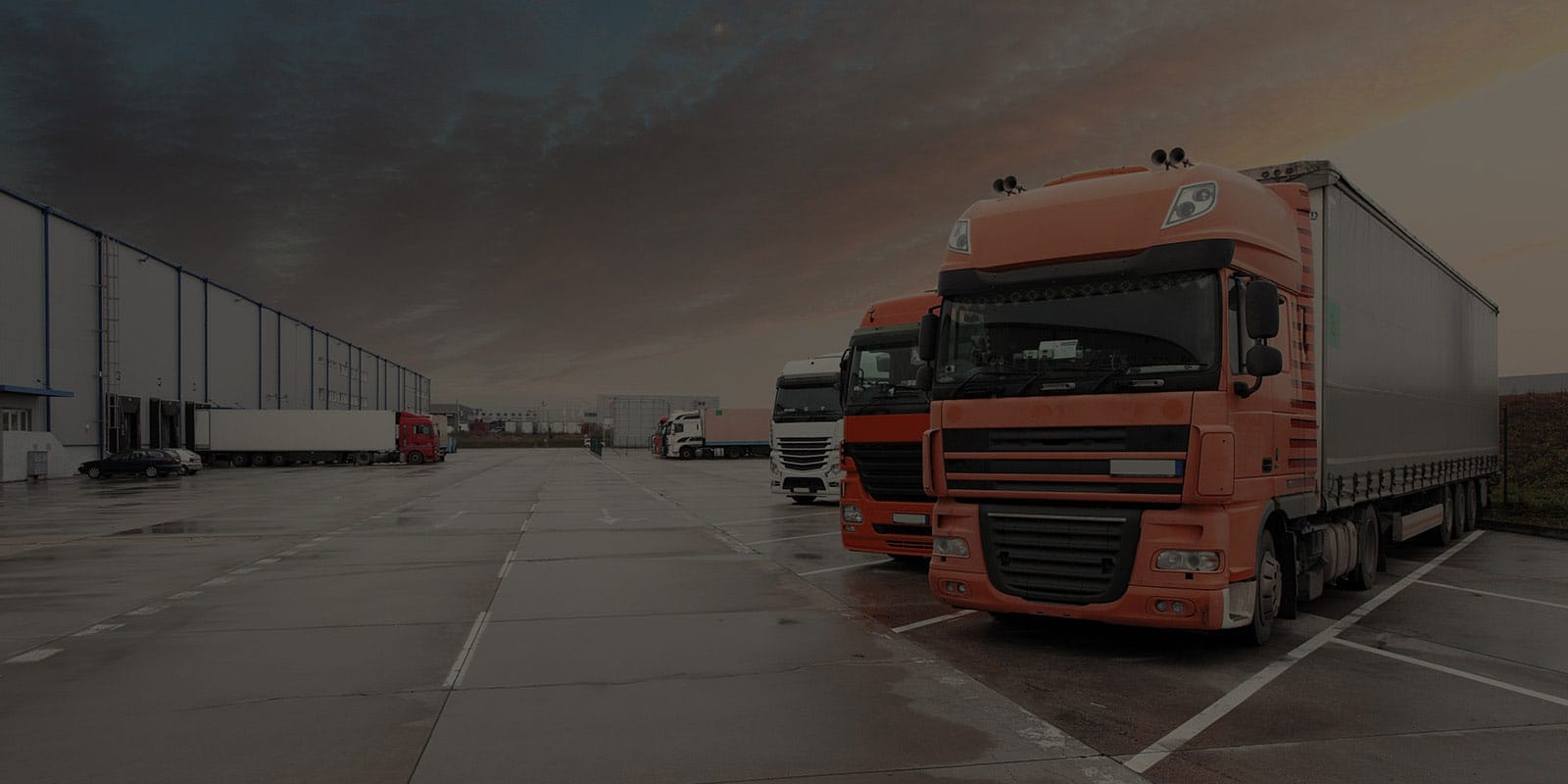 Import
solutions
It only takes a few minutes to complete our secure online business registration which places you under no obligation afterward, but will enable you to book favourable exchange rates for your business whenever you want to.
Our 'Import Solutions' offering is a fully integrated end-to-end service, from order placement to delivery, for all your business import transactions. By partnering with you and our strategic partners, we remove the administration and complexities associated with the import process – and make your life easier.
We release your working capital by replacing the capital that you have tied-up in your import transaction, so that you can better deploy your cash elsewhere for greater return.
One point of contact through a dedicated account manager that oversees the entire import process.
We remove the administration and complexities associated with managing the import process, (this is said in the point above) as well as leverage our economies of scale to ensure competitive rates and potential cost savings.
Online interactive reporting through our customised online portal, allowing you to view your orders in real time.
Upfront guaranteed pricing that allows you to determine the profitability and viability of a product before committing to an order, thus preserving your margin throughout the import transaction.
A single, Rand-based invoice that consolidates the total landed rand cost per item is presented on delivery.
Total visibility and control of your import supply chain via an interactive web-based client portal. You also have access to real-time information on your orders, forex, shipments and payments. View pre-loaded standard reports, or, create customisable reports that can be downloaded into various formats.
How It Works
STEP 1
Complete our secure online Business registration. It's free, only takes a few minutes to complete and places you under no obligation afterward.
STEP 2
Receive your pre-completed Business Application and email signed copies back to us together with your business FICA/KYC documents.
STEP 3
Receive your Business FX Settlement Account details to fund your payments or receive your foreign currency.
STEP 4
Contact your dedicated Corporate FX Dealer for live quotes and secure a favourable exchange rate when satisfied.
STEP 5
Receive your Client Trade Confirmation when securing your exchange rate. This is followed by your Payment Confirmation, once the onward payment of foreign currency has been completed to your chosen beneficiary.